Cloud Application Hosting and Data Security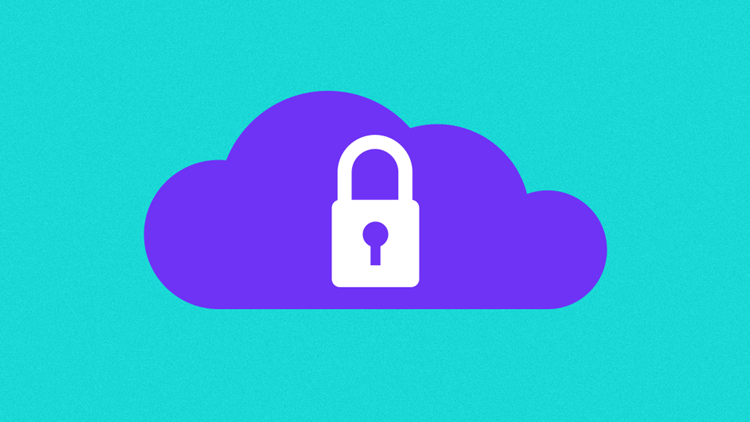 Drake Software and Right Networks are collaborating on this three-part series highlighting different software solutions available to tax professionals. In part two, we look at how cloud application hosting handles data security.
Reports like the recent Robinhood data breach can make it seem like identity thieves primarily target larger corporations and firms. The reality is that these criminals know all financial-service businesses handle client records, and despite flashy headlines reporting victims in the millions, they prefer to target smaller businesses with limited security resources—especially tax and accounting firms.
Right Networks points out that "50 percent of all cyber-attacks are committed against small businesses." That's likely because "the biggest challenge for 55 percent of small businesses in developing a cybersecurity plan is a lack of resources and knowledge." Making matters more complicated, businesses must ensure products and services that handle client data have appropriate security measures in place. In other words, choose wisely.
(Want a sample written security plan? Download the Drake Software Tax Office Security Plan!)
Luckily, one of the major benefits of using a cloud-hosted desktop application is that they have resources solely dedicated to protecting the files stored and transmitted on their platform—icing on the cake for business owners who want the flexibility of accessing their software from any location with Internet access.
Let's take a look at how our cloud application hosting partner, Right Networks, secures your data.
Your data is secured by experts
"We sleep a lot easier with Right Networks hosting our applications and data."
Right Networks has a team of security experts who are dedicated to protecting your data, and the servers that house their platform are the first line of defense. Their Tier 4 data centers—the same kind used by global banks—are protected by multi-layered firewalls and regular security updates.
The team at Right Networks also protects your files while you work with real-time traffic monitoring and data encryption. They notify you of any suspicious activity—just like when your bank calls you about charges made while on vacation—and encryption prevents criminals from being able to use any of your data.
Regular backups prevent catastrophic data loss
"[Right Networks] gives me security for the client's financial files & frees me from worrying about managing their information."
Right Networks prevents catastrophic data loss and provides uninterrupted access to the most current version of your data with regular backups and zero scheduled downtime. 90-day nightly rolling backups ensure your backups are always current, and end-to-end redundancy promotes 99.999 percent uptime – meaning your data is up-to-date and there when you need it.
Want to learn more about Hosting Drake Software on Right Networks?
Visit these webpages to learn more about hosting Drake Software on Right Networks:
Check with us next week for Part 3: Cloud Applications and Remote Work for Tax Pros.
Sources: "Robinhood's data breach involved about 7 million customers. Here's how to protect your credit from fraudsters," CNBC.com; "Why Cybersecurity Must Be Priority #1 [Infographic]," RightNetworks.com