CPA Practice Advisor 2020 Readers' Choice Awards Results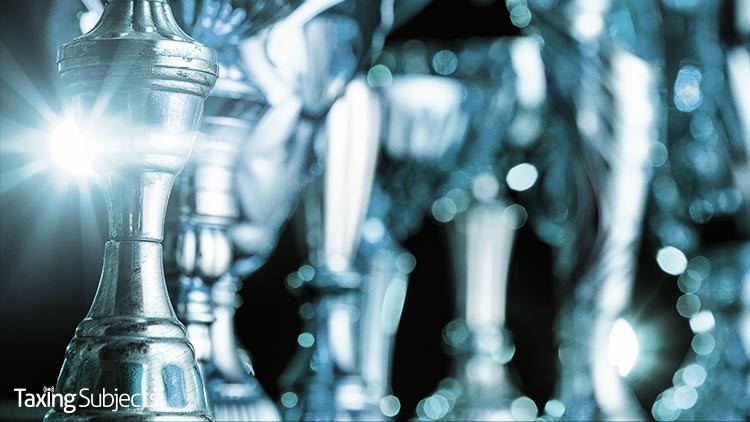 Drake Software wins five categories in Readers' Choice Awards.
CPA Practice Advisor published its 2020 Readers' Choice Awards, which asks respondents to rate their experience with tax preparation-related software and equipment. Drake Software customers once again gave Drake Software products the highest satisfaction ratings in five categories: Federal/State Income Tax Compliance, Tax Planning Systems, Document Management and Storage, 1099/W-2 Compliance, and Client Portals.
Topping the list are two categories that deal with the cornerstones of running a successful tax office: Form 1040 preparation and tax consultation. Drake Tax was the highest rated professional tax preparation software for Federal/State Income Tax Compliance, and Drake Tax Planner got the highest rating for Tax Planning Systems—continuing a years-long streak in CPA Practice Advisor's annual survey.
In the Document Management and Storage category, Drake Documents once again pulled down the top rating. Serving as an information hub for Drake Tax, Drake Documents stores client records, tracks file activity, includes an integrated email launcher, provides a backup utility, and more. While best known for Drake Tax, other Drake products and services are consistently recognized by CPA Practice Advisor's readership.  
Drake Accounting earned the highest rating for 1099/W-2 Compliance. As Drake Software's comprehensive accounting product, Drake Accounting boasts a full suite of features, like multi-location payroll, batch payroll processing, drill-down reports, live posting for transactions, and payroll calculations for state and local minimum wage.
Aside from locally installed software, a Drake product requiring an Internet connection also won its category. The cloud-based SecureFilePro platform earned the highest rating in for Client Portals. SecureFilePro provides secure, off-site document storage and file transfer, so customers can remotely send, receive, and sign important tax documents.
If you're interested in learning more about Drake Software products, call 800.890.9500 or visit the product-features pages for Drake Tax, Drake Documents, Drake Accounting, and SecureFilePro.