When the IRS Comes Knocking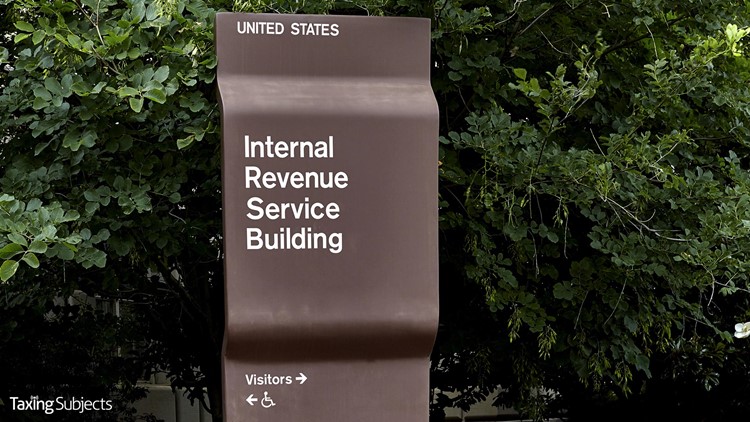 Another tax season has come and gone, and, inevitably, that means there are people who missed the deadline. You have undoubtedly advised clients who missed the deadline about late-filing and late-payment penalties and the interest that will be due on their tax bill. Well, the Internal Revenue Service recently released information that could also help late filers: how to verify the person at the door is actually an IRS agent.
First things first, the IRS does make unannounced visits to taxpayers' homes or places of business. There are several reasons a representative of the IRS might show up at a taxpayer's home, and here are a few listed by the agency:
Taxpayer Owes Taxes or Hasn't Filed
When a taxpayer is paid an unannounced visit by a revenue officer, it's probably to discuss taxes owed or a return that hasn't been filed. As the agency points out, "revenue officers are IRS civil enforcement employees whose role involves education, investigation, and, when necessary, appropriate enforcement."
Taxpayer is Being Investigated
If a taxpayer is being investigated for tax fraud or tax evasion, then don't expect a courtesy call from the IRS criminal investigators before they arrive. That being said, they will produce a badge and credentials.
Taxpayer is Being Audited
The words "IRS audit" strike fear into the hearts of taxpayers across the country. For some, the phrase might evoke the image of a beloved cartoon bunny being hauled away by the IRS, and others may remember that Al Capone was eventually apprehended for tax evasion.
Regardless of how you feel about audits, remember that the IRS will notify the taxpayer by mail before setting up an appointment (that may be confirmed via phone). In other words, this visit shouldn't be a surprise.
More Information from the IRS
The IRS is sensitive to the fact that tax-related identity theft and fraud schemes are becoming a ubiquitous part of American life. That's why they have a page dedicated to helping taxpayers determine if the person knocking is legitimately from the IRS. This page outlines some basic information about in-person collection practices:
Taxpayers have the right to see an agent's credentials.
The IRS will never demand immediate payment from a specific source, like a prepaid debit card.
IRS agents and private collection agencies will only ask taxpayers to send payments to the U.S. Treasury.