Upgrade to e-Services Coming in June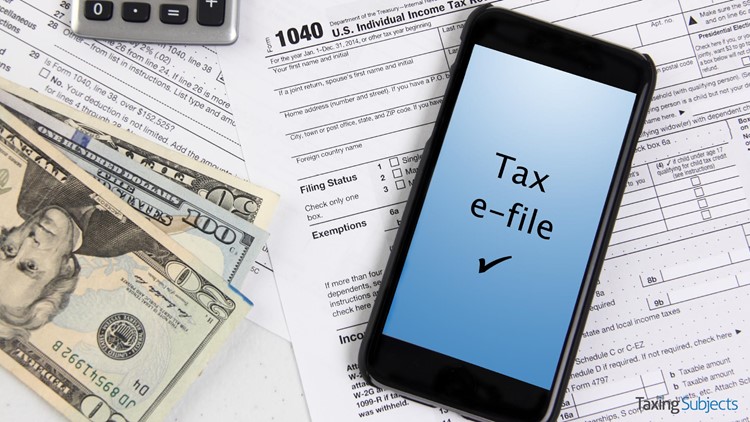 June 18 has been offered as a tentative date for the rollout of the Internal Revenue Service's e-Services platform to a more secure, more modern system.
As announced in Accounting Today, the upgrade to modern tech is part of the agency's effort to improve the entire e-Services suite. "One result will be an improved look and feel of applications, including the e-File application," the IRS said. "Use of e-Service products will not be affected. There are no changes to the log-on process."
The news was also sent to tax professionals in an email from the IRS.
The changeover may not come without a few lumps and bumps. State tax agencies, the IRS warns, may see some minor issues from June through October until those kinks get worked out. During that time, state users will be unable to submit new or update existing state e-file coordinator applications or file new or update existing Transcript Delivery System (TDS) applications. Instead, states should make any changes needed before mid-June.
In terms of security risks, the upgrade comes at good time. The IRS has been hit by security assaults aimed at its online tools. The Get Transcript app, the Identity Protection Identification Number (IP PIN) tool, the e-fil PIN tool, and the Free Application for Federal Student Aid (FAFSA) have all been targeted by identity thieves in recent years.
IRS hopes to strengthen e-Services security by also adding Secure Access, its two-factor identity authentication process.
Other improvements, the IRS says, will be added as long as its budget allows.