Treasury Clarifies Economic Impact Payments for Americans on Social Security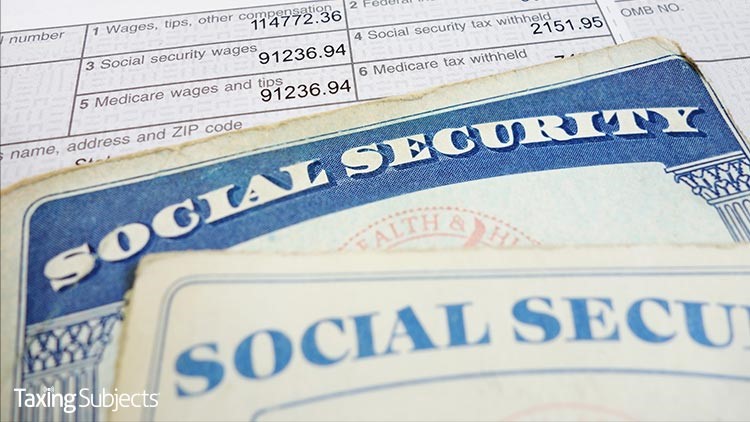 Economic Impact Payments are automatic for retirees.
The Treasury Department recently dispelled some uncertainty regarding how it would handle economic impact payments for Americans on Social Security. According to the press release, those who rely on Social Security payments will simply receive stimulus money via direct deposit.
Treasury is instructing the IRS to use Forms SSA-1099 and RRB-1099 to direct payments to those who don't regularly file tax returns. Treasury Secretary Steven Mnuchin explained the rationale for the update: "We want to ensure that our senior citizens, individuals with disabilities, and low-income Americans receive Economic Impact Payments quickly and without undue burden."
The clarification comes days after initial guidance recommended that those who don't normally file tax returns "file a simple tax return to receive an economic impact payment," specifically listing Social Security recipients alongside "low-income taxpayers, senior citizens, … [and] some veterans and individuals with disabilities."
Some of the confusion seems to have arisen from the method used to determine economic impact payment eligibility: the income claimed in a recent tax return. Since these payments have a phase-out threshold, tax returns are being used to determine how much stimulus money—if any—taxpayers will receive. Now, Social Security recipients will automatically get their $1,200 payment.
Guidance isn't yet clear as to what steps should be taken by low-income taxpayers who don't receive Social Security benefits and aren't required to file a tax return. Be sure to check the Taxing Subjects blog for other tax updates!
Source: "Social Security Recipients Will Automatically Receive Economic Impact Payments"