Time is Running Out for Some ITIN Holders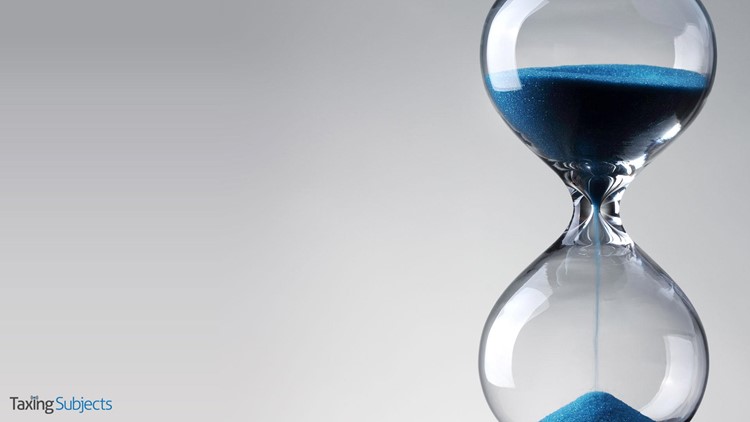 Renewing Before January 1, 2017 Places Applicants at the Front of the Line
The Internal Revenue Service is urging people with an ITIN expiring January 1, 2017 – those that have not been used to file a return in the past three years or with middle digits 78 or 79 – to renew so they avoid delays in processing their return or receiving a refund.
ITIN renewals submitted before the end of the year will be processed before those received in January and February. Since the renewal process can take between 7 and 11 weeks, affected ITIN holders should act as soon as possible to avoid a significant delay.
The majority of taxpayers don't need to worry about ITIN renewal: an ITIN is issued to someone who doesn't have a Social Security Number but has a tax obligation. That being said, those who need to renew can find instructions and Form W-7 on IRS.gov. People looking to renew can also find help here.
The IRS suggests taking these steps when renewing an ITIN:
At the top of the form, be sure to check the box that says "Renew an existing ITIN."
Under "Reason you're submitting Form W-7" every applicant must check one of the eight boxes. If more than one applies, be sure to check the option that best describes the tax purpose for filing the application. Do not write "ITIN renewal" in this section of the form, as it is not a valid reason.
On Line 3, an applicant living outside the United States should enter their foreign address, if different from the mailing address on Line 2. If now living in the U.S., be sure to enter the foreign country of last residence. See the Form W-7 instructions for details.
Include original supporting and required identification documentation, or certified copies from the issuing agency to prove foreign status and identity.
Finally, remember that only a passport with a U.S. entry date will be accepted as stand-alone identification for dependents.