Thousands Affected by Federal Site Hack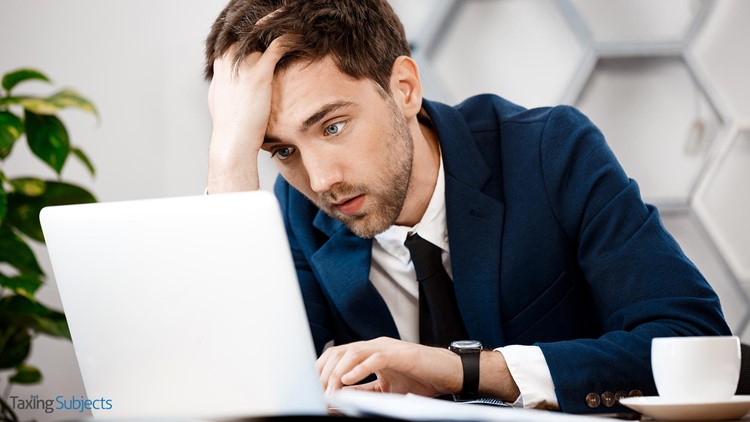 The Internal Revenue Service is mailing out written notices to thousands of taxpayers who may have had their identities compromised due to a recent hack of the student aid application process.
The first of some 100,000 notices were mailed in early April by the IRS, who says the identity thieves used personal information from outside the tax system to access the Free Application for Federal Student Aid (FAFSA) and gain access to the IRS Data Retrieval Tool (DRT).
The IRS says the notices are being sent to taxpayers who they believe may already be affected by the hack.
"The IRS has been working with Federal Student Aid (FSA) to determine instances of suspicious activity on the FAFSA site. When a suspicious situation is identified, the IRS will take steps to notify people that someone may have been using their information," the IRS release states.
Some taxpayers are getting a notice even though they have not applied for student aid. "If you never used the FAFSA application, you are getting this notice because someone else did use the application in your name. With this precautionary notification, the person can obtain free credit monitoring. In addition, the IRS will take an extra precautionary step to mark their tax account to protect the taxpayer from possible tax-related identity theft," the release continues.
The DRT, which is accessed on FAFSA.gov and StudentLoans.gov, is used by student aid applicants to access prior tax return information used in the application process. The online tool was shut down last month by the IRS when the security breach was discovered.
If the IRS discovers an issue with a suspicious tax return or refund, the taxpayer will get a separate mailing with specific details and instructions. This first round of notices pertain only to the use of the Data Retrieval Tool and the FAFSA application.
Taxpayers who have not gotten a notice but have not yet filed should file their return as they normally would.