The Department of Health and Human Services Issues Statement about ACA Court Ruling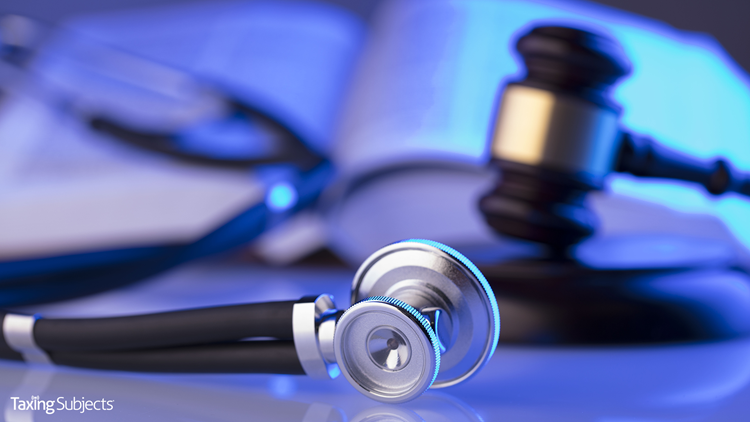 On Wednesday, the Department of Health and Human Services released a statement about a Texas court ruling that found the Affordable Care Act is unconstitutional following the elimination of the individual mandate for having health insurance.
One of the provisions in the Tax Cuts and Jobs Act reduced of the penalty for not having insurance to zero. While the individual mandate for having insurance will still technically exist in 2019 and tax professionals will still be required to ask clients if they had minimum essential coverage, taxpayers who don't purchase health insurance will not owe money to the Internal Revenue Service in the years to come. That change is what opened the door for once again challenging the ACA in court.
The U.S. District Court agreed with the plaintiffs that the effective removal of the individual mandate invalidated the ACA, which led to HHS releasing a statement clarifying how it will carry out the law in the foreseeable future: "The recent U.S. District Court decision regarding the [ACA] is not an injunction that halts the enforcement of the law and not a final judgement. Therefore, HHS will continue administering and enforcing all aspects of the ACA as it had before the court issued its decision." The likely expectation is that this case will appear before the Supreme Court.
Sources: CMS Office of Communications