Taxpayers Get New Online Tool to Access Tax Info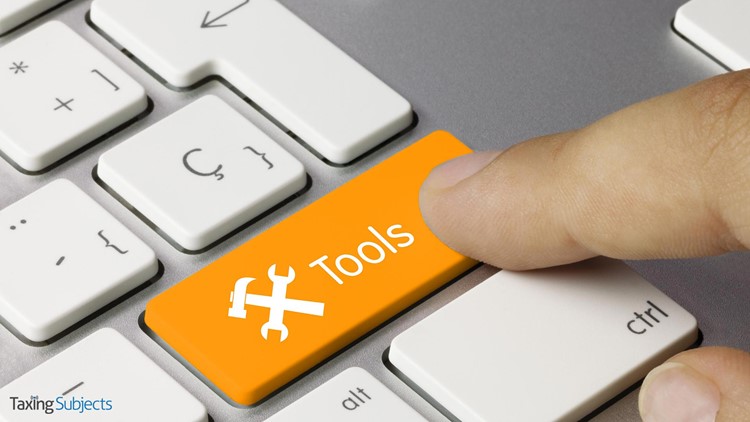 A new online tool has been launched to help American taxpayers access their account balances with the Internal Revenue Service (IRS) safely and easily.
Available through IRS.gov, the new tool allows taxpayers to see their IRS account balance, including any amounts owed for tax, penalties or interest. The new feature is part of a planned suite of new capabilities the IRS plans to add to their platform as they come online. Taxpayers can already use the site for online payment of their tax due, using their choice of direct pay, pay-by-card, or Online Payment Agreement.
Before taxpayers can access the new balance tool, they have to authenticate their identity through the Secure Access process, using a two-step process. Returning users must have a user name and password, and then have a security code sent as text to their mobile phones.
If a taxpayer has already registered with the IRS for the Get Transcript Online or Get an IP PIN features, that same user name and password can be used with the new balance tool.
To register for any of these features with the new Secure Access process, the taxpayer must have an email address, a text-enabled cell phone in the user's name and specific financial information – such as a credit card number or specific loan numbers. The IRS security process to authenticate taxpayers will send verification, activation or security codes via email and text.
The IRS will not, however, initiate contact with a taxpayer using text or email, and the agency will not ask a taxpayer for log-in information or personal data. The texts and emails from the IRS will contain only the one-time-use codes.
IRS Commissioner John Koskinen says his agency is very proud of their new, evolving system of online tools for taxpayers.
"This new tool is part of the IRS's commitment to improve and expand taxpayer services by providing additional online taxpayer options," said Koskinen. "The new 'balance due' feature, paired with the existing online payment options, will increase the availability of self-service interactions with the IRS. This will give taxpayers another way to take care of their tax obligations in a fast and secure manner."