Tax Year 2016 ACA Reference Guide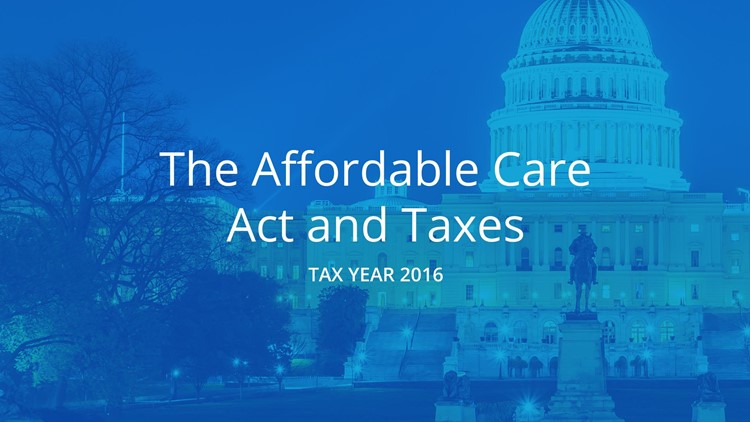 Edit: We understand some of our customers may be utilizing special tools to access PDFs. While we have worked diligently to ensure our materials are accessible to all individuals, there may be some PDFs prior to January 2020 that require formatting for the use of accessibility tools. Please let us know if you require additional formatting of the PDFs so that you may access them using special tools. You may send that accommodation request to Blog@DrakeSoftware.com.
Stay Up to Date on ACA-Related Tax Issues
Drake Software has compiled important ACA-related information to help tax preparers during filing season. Inside this guide you will find updated exemptions, ISRP calculations, scenarios and more to help you file tax year 2016 returns.
TO ACCESS YOUR FREE DOWNLOAD
Complete the form below
Wait for the page to refresh
Click the hyperlink that appears below these instructions
Important: After completing the form, you will have access to all Drake Software Blog Team downloads!
Warning: If you clear your browser cookies, you will have to fill out this form again. 
Tax Year 2016 ACA Reference Guide.pdf