Tax Tips for New Business Owners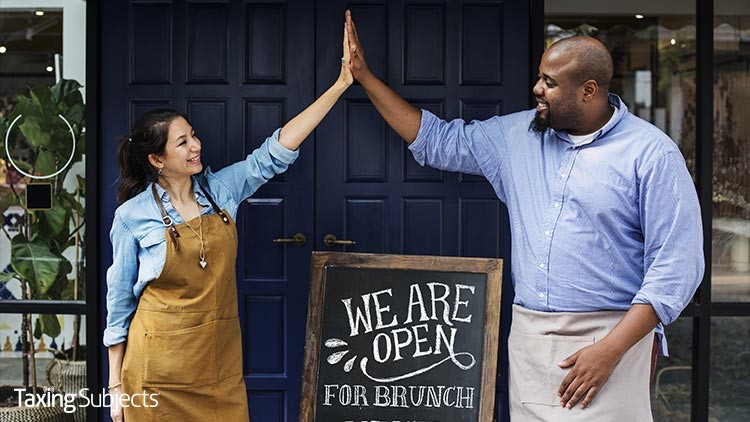 Owning your own business can be a very rewarding experience. The process of starting a business, however, can seem overwhelming to the uninitiated. There are so many choices to consider – from business plans to market strategies and tax responsibilities.
The IRS has put together a quick list of items any new owner of a business will have to determine. While the list may be the most benefit to first-time business owners, it can help owners of any new enterprise get off to a good start.
Choose a business structure. The form of business determines which income tax return a business taxpayer needs to file. The most common business structures are:
Choose a tax year. A tax year is an annual accounting period for keeping records and reporting income and expenses. A new business owner must choose either:

Calendar year: 12 consecutive months beginning January 1 and ending December 31.
Fiscal year: 12 consecutive months ending on the last day of any month except December.

Apply for an employer identification number. An Employer Identification Number or EIN is also called a federal tax identification number. It's used to identify a business. Most businesses need an EIN.
Have all employees complete these forms:
Pay business taxes. The form of business determines what taxes must be paid and how to pay them.
Taxpayers interested in starting a business can find information for some industries on the IRS' Industries/Professions Tax Centers webpage. Each state has additional requirements for starting and operating a business. Prospective business owners should visit their state's website for info about state requirements.
More information may also be found on the Small Business Administration's web page 10 Steps to Start Your Business.