Tax Season Begins January 29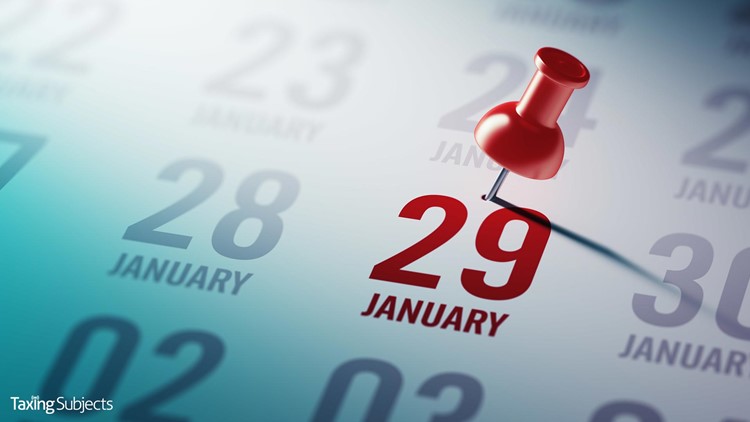 Are You Ready for Tax Season?
The Internal Revenue Service officially announced tax season begins on Monday, January 29, 2018.
Given the debate surrounding tax reform in the final months of 2017, the beginning of tax season was anything but certain. But as the year drew to a close, many speculated IRS would make the announcement at the end of December or just after New Year's. While IRS won't begin accepting returns until January 29, tax professionals across the country will queue completed returns before that date.
If you intend to queue returns before the start of filing season, don't forget to remind early-bird clients claiming ACTC and EITC that, due to the PATH Act, the earliest their refunds will be issued—not arrive—is February 15. The IRS cautions that these refunds likely won't arrive in bank accounts or debit cards until the week of February 27, and that's if everything goes smoothly. Despite the refund delay, it's still recommended that taxpayers file as soon as they have all of their tax documents, regardless of when their refund will be processed.
One final, obvious note: the 2018 tax season may be starting later than expected, but the filing deadline has not changed. Since April 15 falls on a Sunday and April 16 is Emancipation Day, Tax Day will be Tuesday, April 17.