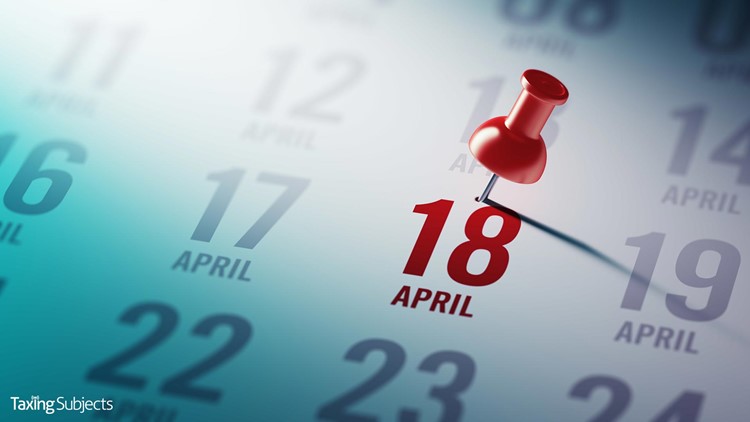 It will come as no surprise to tax professionals that there were problems submitting returns to the IRS on Tax Day.
Early yesterday morning, IRS systems experienced an issue that prevented the agency from accepting e-filed returns or tax payments—Direct Pay was also down for most of Tuesday. Treasury Secretary Steven Mnuchin described the problem as "a high-volume technical issue." But returns submitted by tax professionals to their software company's processing center were considered timely filed by the IRS, offsetting some initial concerns.
To provide relief for affected taxpayers and businesses, Secretary Mnuchin announced Tuesday afternoon that returns would be accepted until midnight tonight. In a press release addressing both the outage and extended time to file, Acting IRS Commissioner David Kautter said, "This is the busiest tax day of the year, and the IRS apologizes for the inconvenience this system issue caused for taxpayers. The IRS appreciates everyone's patience during this period. The extra time will help taxpayers affected by this situation."
Note: This article will be updated if the IRS releases any additional guidance on the matter.