Some 40 Million Yet to File This Tax Season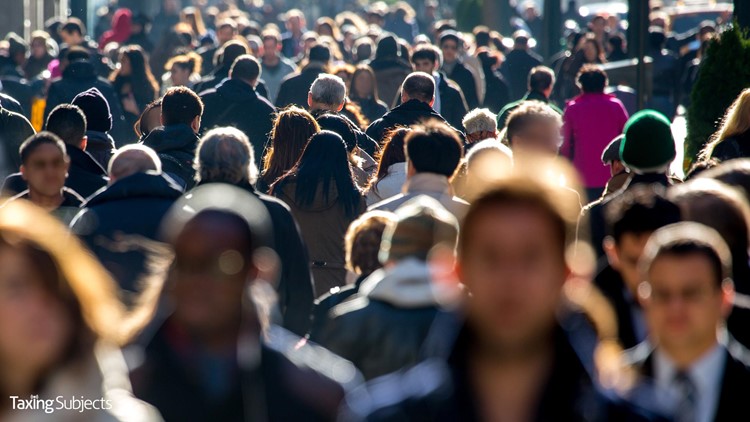 With the April 18 income tax filing deadline just days away, millions of American taxpayers will soon have just two choices to avoid a penalty: File or get an extension.
In fact, the Internal Revenue Service estimates that nearly 40 million taxpayers have yet to file, and so the IRS is ramping up its last-minute options. So far, the IRS estimates, more than 100 million income tax returns have already been processed. Over 80 million refunds have been issued, with the average refund amounting to more than $2,800.
But the IRS expects to field about 18 million income tax returns this week alone, with another 12 million expected next week. Some 13 million taxpayers will go for an extension, the IRS estimates; 8 million of those will come in the last week of the season.
The Internal Revenue Service reminds all taxpayers that while extensions give them more time to file, they do not grant more time to pay any tax due.
One interesting comparison comes at looking into the total returns filed by the first week of April. The IRS says nearly 4 percent fewer returns were filed by the first week of April this year than had been filed by the same time in 2016.
IRS Commissioner John Koskinen credits a team effort with keeping the income tax filing process a smooth one this year.
"As we enter the final days before the tax deadline, the IRS has seen a strong filing season so far with smooth processing of tax returns and refunds as well as signs our strengthened security steps are helping prevent more tax-related identity theft," said Koskinen.  "We appreciate taxpayers taking the time to file their tax returns accurately, and I also want to thank the nation's tax community, tax professionals and our partners in the states for their critical role in helping make this filing season a smooth one."