Senate Action Draws Praise from Business Group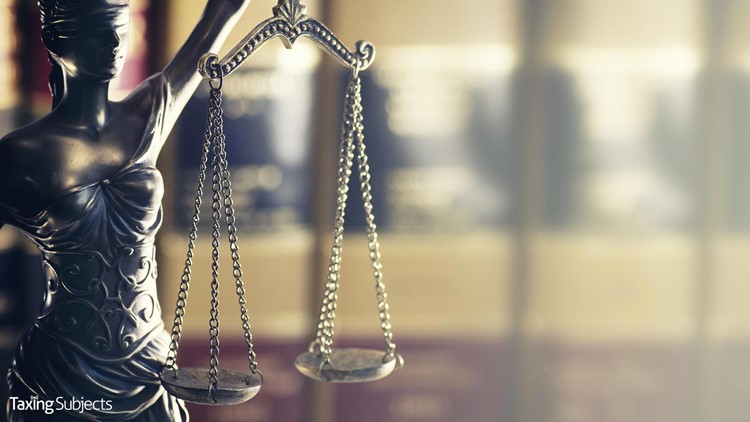 This week the Senate passed legislation that eliminates the IRS' tax penalty on employers who reimburse workers for the cost of health insurance premiums. A similar measure was passed in the House last week. According to Accounting Today, the measure permits business owners to compensate employees for the cost of individual insurance premiums or medical visits.
It formally rids businesses of the tax penalty imposed by the Internal Revenue Service, which started last year. Violating employers can be fined up to $100 per day for each employee – up to $36,500 per year. Accounting Today reports that's 18 times more than larger employers face who don't offer insurance to employees.
President Obama had previously issued a statement supporting the legislation.
The National Federation of Independent Businesses was quick to praise the congressional action.
Besides the tax penalty elimination, the Senate legislation also contains more funding for disease research, improvements in the mental health system, funding to fight opioid drug abuse, and more authority for the National Institutes of Health (NIH) to fund innovative medical research.
Also on the research front, the measure also provides money to back Vice President Joe Biden's call for national effort to find a cancer cure.