Security Summit Renews Alert on "Access Locked" Scam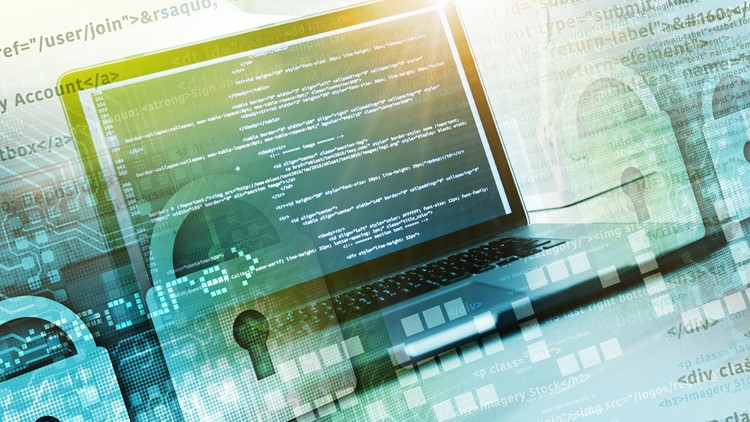 A few days ago, Drake Software Blog Team alerted tax professionals to a scam that targeted their tax software accounts. Now, the Security Summit, the joint tax task force of Internal Revenue Service, state tax agencies and tax industry partners, has issued more information on the scam and guidance on what to do.
The Scam
This ploy uses an email message with "Access Locked" in the subject line. The message claims that recipients have lost access to their tax prep software accounts "due to errors in your security details". The message conveniently offers to help, with a link to "unlock" the recipient's account.
The Danger
If clicked, the "Unlock" link takes the email recipient to a fake web page where they are asked to enter their user name and password. But instead of unlocking an account, the tax pro has unwittingly provided his security information to the scammer. The stolen information can then be used to access the preparer's accounts and to steal client information.
The Game Plan
Security summit partners expect the "Access Locked" scam to spread during this tax season. The best defense is not to open a link or attachment from a suspicious email. If such an email claims to be from Drake, call our support team at 800-524-8020 to check.
If you do get one of these phishing attempt emails confirmed, you may be asked to send it to Drake Support. Follow the support agent's directions on how best to send it. Delete the original once Drake receives your message, and empty your email's Trash folder.