PTIN Renewal on Hold After Ruling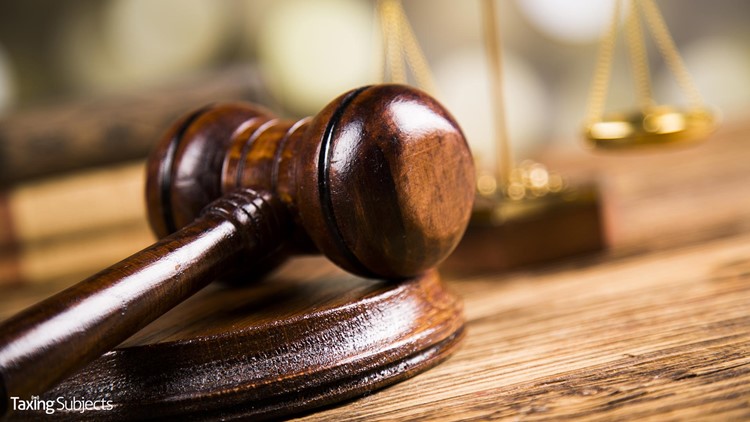 The Internal Revenue Service's Preparer Tax Identification Number (PTIN) renewal system has been taken offline after a ruling by the United States District Court for the District of Columbia.
The court found June 1 that the IRS had the authority to require tax preparers to have a PTIN, but also ruled that the IRS was barred from charging a user fee for issuing or renewing PTINs. As a result, PTIN registration and renewal have been suspended.
The IRS says it is working with the Department of Justice to determine how to proceed. Details, when available, will be posted on the IRS' Tax Pros webpage.