President Signs Second Coronavirus Stimulus, Direct Payments on the Way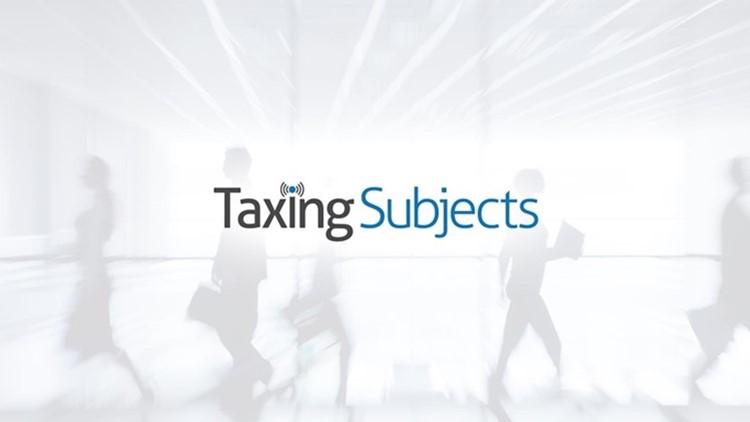 The president signed H.R. 133, or the Consolidated Appropriations Act of 2021, on Sunday, December 27, greenlighting $900 billion in coronavirus relief for Americans. While the CAA is actually a government funding bill, it includes provisions for expanding the Paycheck Protection Program, extending unemployment benefits, and a second round of direct payments.
When will eligible Americans start receiving $600 direct payments?
According to Politico, Treasury Secretary Steven Mnuchin expected to begin sending some direct payments as early as this week. However, recent events could jeopardize the secretary's timetable.
First, that projection seems aggressive given the Economic Impact Payment rollout. Reporter Brian Faler notes that EIPs began sending a couple weeks after the CARES Act was signed into law. However, despite taking months to complete—some non-filers were able to sign up for payments as late as November—Faler speculates that the existing EIP-distribution apparatus "should make this round easier for the IRS."
Second, Mnuchin delivered those remarks on December 21: three days before the bill was presented to the president and six days before it was signed. It's hard to know if the delay in signing the CAA will actually affect Secretary Mnuchin's rollout of direct payments. The agency should have record of filers and non-filers who previously received EIPs, and existing tools like Non-Filers: Enter Payment Info Here and Get My Payment can help identify eligible non-filers who may have been missed the first time around.
Finally, the House of Representatives voted yesterday to increase the amount of these direct payments to $2,000 for individuals. If the legislation, referred to as the CASH Act, passes in the Senate, that would mean another recalibration for the Treasury Department. According to NPR, "the Senate is scheduled to reconvene at noon on Tuesday," so we'll soon know more about how much Americans can expect to receive.
Sources: H.R. 133; Politico: "Mnuchin: New stimulus checks will begin next week"; NPR: "House Endorses Trump-Backed $2,000 Payments Amid Feud Within GOP"