Phishing Scam Targets e-Services Users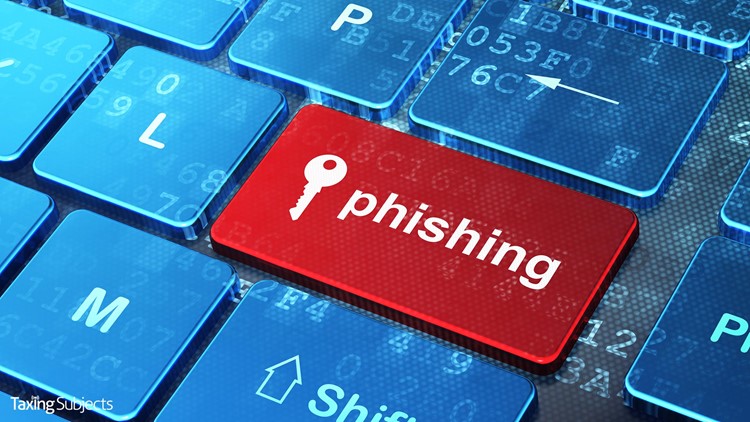 The Internal Revenue Service is warning tax professionals that scammers are trying to trick them into "signing" a new e-Services user agreement.
The real intent of the scheme is to steal tax pros' passwords and data.
The IRS is in the process of moving its e-Services tools to the stronger Secure Access authentication system, which uses two-factor protection. The transition is not yet complete. The process, according to the IRS, is taking longer to complete than anticipated, but the agency hopes to have everything finished in the next two weeks or so.
This scam claims to be from "e-Services Registration," and uses "Important Update about Your e-Services Account" in the subject line.
It states, in part, "We are rolling out a new user agreement and all registered users must accept its revised terms to have access to e-Services and its products." It asks you to review and accept the agreement but takes you to a fake site instead.
If you have clicked onto this link, you should perform a deep scan with your security software, contact your office's IT/cybersecurity personnel and contact the IRS e-Help Desk.