Online Travel Sites Ordered to Pay Up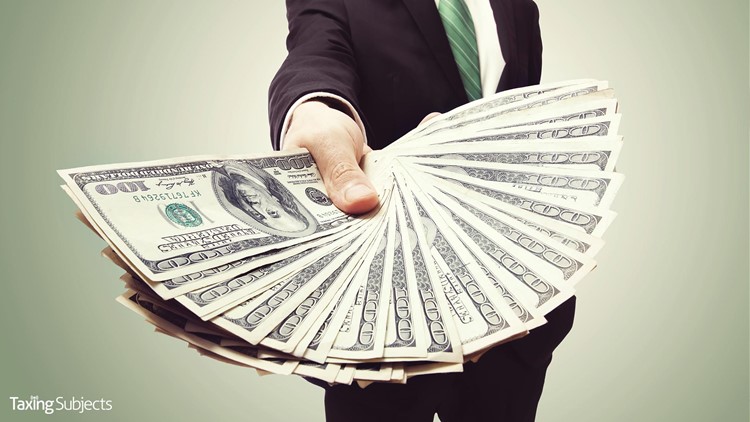 Online Travel giant Expedia is the biggest loser in a judgement that orders the biggest Online Travel Companies (OTCs) to pay nearly $460,000 to the village of Lombard, Illinois. Bloomberg BNA reports that Expedia's share of the judgement is $386,000, while smaller sites – Priceline.com, Hotels.com and Hotwire – are in for smaller price tags.
Expedia is the parent company of OTCs Travelocity and Orbitz, which were also named in the action.
The payout is to compensate Lombard after the judgement found the sites had cheated the village out of a decade's worth of lodging taxes. The news wasn't all bad for the companies, however. They successfully avoided liability for unpaid lodging taxes sought by 12 other municipalities in the same suit.
In the end, Bloomberg reports, it all came down to how the municipalities laid out their lodging tax in their respective ordinances.
The big issue was whether the travel sites should calculate lodging taxes on the higher room prices paid by regular consumers, or on the cheaper, discounted rates offered by the OTCs.
Online travel sites have long argued successfully that they aren't obligated to remit taxes to municipalities or states on the difference between retail room rates and discounted rates. The judge in the Lombard case agreed – mostly.
Judge Matthew Kennedy of the U.S. District Court for the Northern District of Illinois looked at the lodging tax ordinance language used in each of the 13 municipalities in the lawsuit. In 12 of those, Kennedy found, the ordinance placed the duty to pay the tax rested only on owners and operators of hotels. Since OTCs don't own, operate or manage hotels, the judge said they had no liability in those municipalities.
Lombard, however, had different language, and Judge Kennedy agreed with the village's attorneys back on June 20. He approved the final judgement Oct. 19 that imposed the damages.