Not Everyone Has to File on Tax Day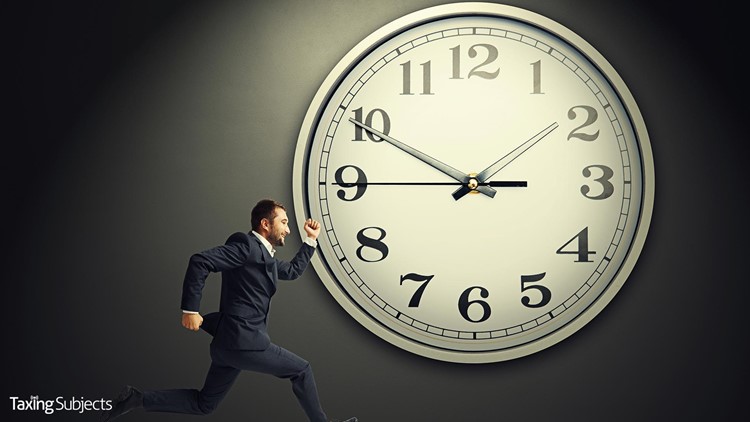 IRS Identifies Three Groups with a Different Deadline
April 18 is Tax Day, and – according to the nationwide weeping and gnashing of teeth – that means most taxpayers must have their returns or extensions filed by tomorrow, including those reporting foreign accounts. While we're just one day away from morning shows, 24-hour news outlets, and a torrent of social media posts serving as a vocal bookend to filing season, there are still some who won't have to file tomorrow.
So who are some of the taxpayers not included in the individual federal income tax deadline? Well, here are three groups identified by the IRS:
Taxpayers living in presidentially declared disaster areas get more time to file. Affected areas in Georgia and Mississippi had their filing and payment deadline extended to May 31, 2017. Affected areas in Louisiana have until June 30, 2017 to file and pay.
Military and eligible support personnel have at least 180 days after leaving a combat zone to file and pay.
U.S. citizens, resident aliens, and on-duty military (not in a combat zone) who live and work outside the United States and Puerto Rico have until June 15, 2017 to file and pay their 2016 taxes.
As you know, clients who don't live in a presidentially declared disaster area, combat zone, or outside the U.S. and Puerto Rico will have to file an extension and pay their tax bill tomorrow.