New Warning Issued from IRS on Emerging Scam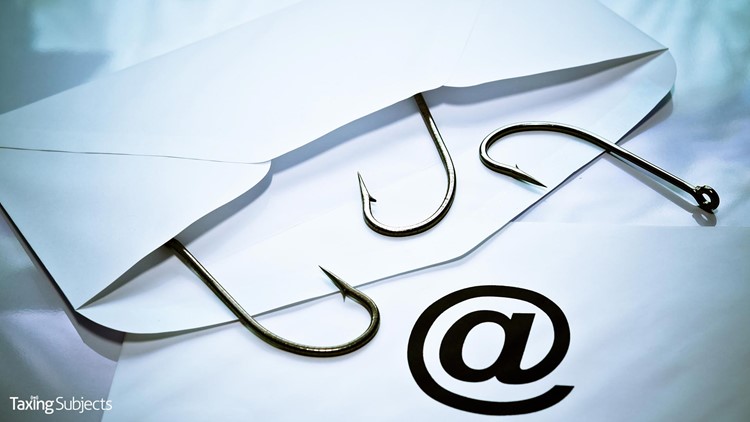 Taxpayers and tax professionals alike are being warned to be on the lookout for fake emails that claim to contain an IRS tax bill related to the Affordable Care Act (ACA).
The bogus email contains what appears to be an attached CP2000 notice from the Internal Revenue Service for tax year 2015 and would have payment sent to an Austin, Texas address.
While this sophisticated scam looks official on the surface, there are a number of indicators that the Internal Revenue Service says give it away as a fraud:
While the CP2000 is commonly sent to taxpayers by the IRS it is never sent electronically. The notice is always sent via Postal Service.

A real CP2000 is used to notify taxpayers that income from a third party, such as an employer, doesn't match the income on the tax return. It has nothing to do with the Affordable Care Act, or health care in general.

These notices are being sent through email; the IRS does not initiate contact with a taxpayer by email or through social media.

The payment voucher included in the bogus email lists the letter number as 105C.

The scam message tells taxpayers to make checks out to "I.R.S." and mail them to the "Austin Processing Center" at a P.O. Box address. The email also includes a payment link. (The real IRS tells taxpayers to make checks out only to "United States Treasury.")
Taxpayers and tax professionals generally can do a keyword search on IRS.gov for any notice they receive. Taxpayers who receive a notice or letter can view explanations and images of common correspondence on IRS.gov at Understanding Your IRS Notice or Letter.
To determine if a CP2000 notice you received in the mail is real, see the Understanding Your CP2000 Notice, which includes an image of a real notice.
Anyone receiving these scam emails – whether a taxpayer or a tax pro – should forward the email to phishing@irs.gov, then delete the original from their email account.