New Phishing Scam Targets Tax Pros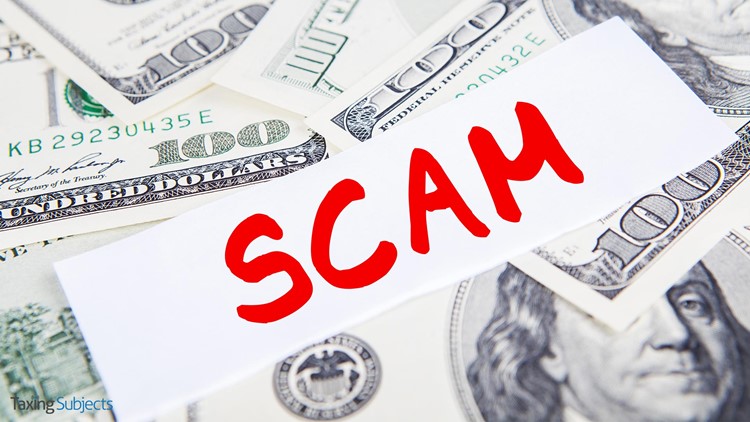 A new phishing email scam impersonates a message from a tax software provider in an effort to fool tax professionals into giving up their usernames and passwords.
In a way, their timing couldn't be better.
The Security Summit—a partnership between the IRS, state tax agencies, and tax industry leaders—is in the middle of a 10-week awareness campaign. The project highlights the tactics of cybercriminals and the steps tax practitioners can take to protect their clients and themselves.
The Scam
This latest email scam arrives in your in-box with a subject line of "Software Support Update," and touts "an Important Software System Upgrade." The bogus email appears to thank the recipient for continuing to trust the software provider to serve their needs and mimics the software company's email templates.
But there's a hook.
The email also informs the recipient that due to a recent software upgrade, the tax pro has to revalidate his login credentials. Conveniently, a link is provided that takes the recipient to a fake website that only looks like the software company's login page.
Instead of upgrading software, logging in here will only provide the cybercriminals the tax pro's logins and passwords. The stolen information can then be used to access the preparer's accounts and steal client information. Logging in also gives the scammers the opportunity to install key logger software that secretly reports the tax preparer's keystrokes back to the thief.
There are some hints, however, that these bogus emails are not genuine. The text in the emails is frequently badly written. Examples include incomplete sentences, misspelled words and grammatical mistakes.
The Security Summit reminds tax professionals that software providers do not embed links into emails asking them to validate passwords. Also, tax professionals and taxpayers should never open a link or an attachment from a suspicious email.
If you get one of these scam emails that appears to be from Drake and seeking login credentials, call our Support department and follow their instructions.