New Idea Would Fight Tax-Related Identity Theft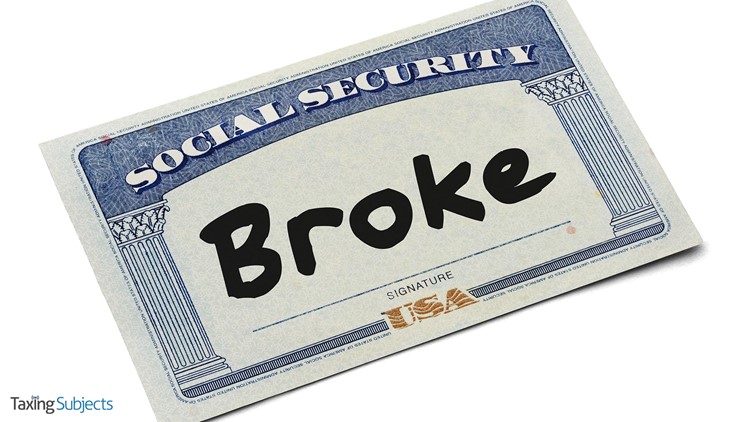 A new tactic in the fight against tax-related identity theft is being floated among congressional staffers these days. Accounting Today reports that tax experts Roger Harris, president of Padgett Business Services, and Jeff Trinca, vice president of Van Scoyoc Associates, have spoken to House and Senate staffers about their idea to keep taxpayer refunds out of the hands of fraudsters.
Even with the previously announced drop in tax-related identity theft considered, losses last year alone are estimated around a billion dollars. Harris says rapid refunds and refundable credits are to blame, increasing the incentive for theft by putting all taxpayers at risk but only benefits a portion of the total taxpayers. Thieves, he said, don't care if a taxpayer gets a refund or owes taxes due, they just want the taxpayer's data.
Harris told Accounting Today their idea is a "Refund Lock" that would allow the taxpayer to choose to permanently apply any federal refund to the next year's estimated tax payment. Once chosen, it would remain until the taxpayer unlocks the refund provision.
The decision to lock (or unlock) the refund could be made on the proposed online individual taxpayer accounts, which are put forth in the IRS' Future State plan.
Harris envisions the idea to be tested first as a pilot program marketed to balance-due taxpayers. Locking the refund into an applied credit on estimated taxes renders that taxpayer's data useless to cybercriminals, he said. At the same time, the action avoids the government expense of paying interest on the refund.
Since tax preparers have also been targeted by ID thieves who steal client data, Harris told Accounting Today that tax pros could also see some protection. "To diminish the value in seeking out tax data in this manner, client data in the preparer's software could include an upfront warning indicating that the taxpayer in question has opted for Refund Lock. This would place the tax preparer in a unique position to encourage participation, and assist clients with turning on the Refund Lock," Harris said.