National Tax Security Awareness Week Begins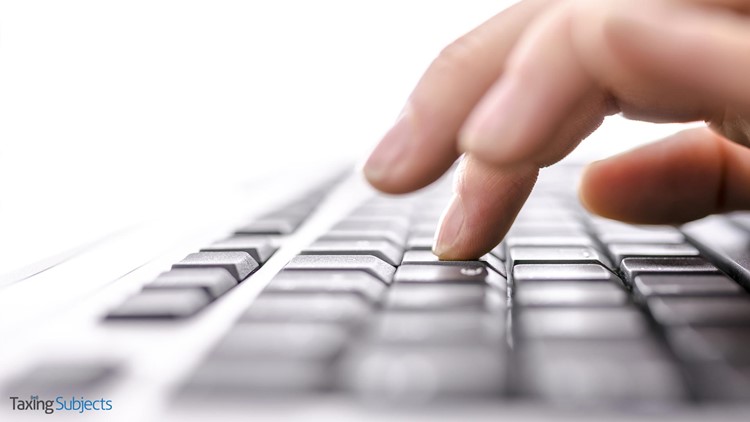 December's the time for a lot of holiday sport events, and the IRS and its Security Summit partners are putting on a full-court press of their own against identity theft and tax fraud. The week of Dec. 5-9 has been designated "National Tax Security Awareness Week," and will see the IRS, state tax agencies and the tax industry share a wealth of information with taxpayers.
If knowledge is power, it should be a very powerful week indeed.
The aim of the week is to educate taxpayers on steps to take that can protect them from identity theft and tax scams – as well as protect their valuable financial data ahead of the upcoming tax filing season. A series of warnings, tips and strategies will be released daily. Daily posts on the Security Summit's Taxes. Security. Together. web site, on Publication 4524, Security Awareness for Taxpayers – and here on Drake Software Blog Team – will give you the most up-to-date information available.
John Koskinen, commissioner of the IRS, says with the filing season just around the corner, the week should provide a lot of very timely information.
"In the months ahead, more than 100 million tax returns will be completed on laptops and desktops by taxpayers and tax professionals, making this the perfect time to take steps to protect your valuable information. As the holiday season approaches, we also encourage everyone to look out for friends and family who may not be tech savvy and may be leaving their computers vulnerable to identity thieves," Koskinen said.
Looking ahead, here are just a few of the topics that will be discussed during the week:
Best Practices for Stronger Software Protection
Email Threats to Security and How to Spot Them
How to Protect Your Personal Data
The push for better security among the income tax industry members came back in 2015, when the IRS joined forces with state tax agencies and the tax industry to create a coordinated partnership. During their work sessions, they found they were missing a key part of the protection umbrella: taxpayers. To that end, the Security Summit is also enlisting the help of tax preparers and businesses to share information and educate clients and their own employees about security measures.