Missouri Taxpayers Still Waiting on State Tax Refunds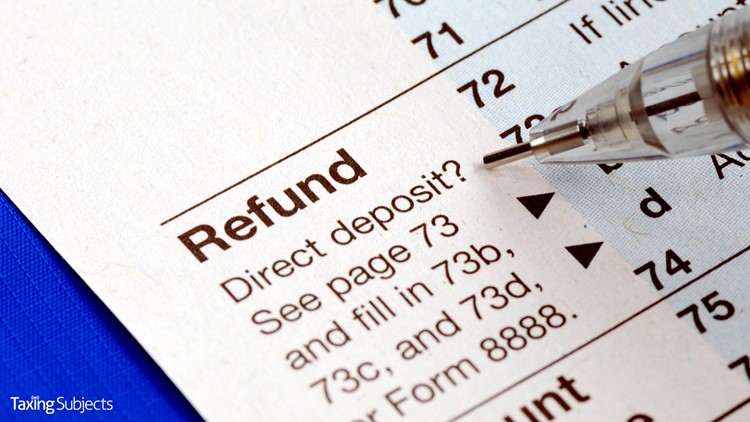 The most popular phrase heard around Missouri these days may well be, "Show me the money." Thousands of the state's taxpayers say they're still waiting for the state Department of Revenue to release their income tax refunds.
State government hanging onto tax refunds isn't new. What makes Missouri's case different is that state law mandates that taxpayers are due interest on their refunds as well if the payments are made more than 45 days past the filing date. State income tax returns timely filed by the April 18 date, therefore, were due to be paid by June 2.
The director of the Missouri DOR, Joel Walters, had previously promised to have all the state refunds due by the end of the fiscal year on June 30. But State Auditor Nicole Galloway says those taxpayers who filed on time deserve to have their refunds paid on time – or get additional interest.
In a letter to the Department of Revenue as reported by television station KY3 in Springfield, Mo., Galloway expressed concern that Missouri taxpayers who tried to contact the DOR were less than satisfied.
"Many have reported that their attempts to contact the Department of Revenue have been unsuccessful," Galloway writes. "They report long wait times, disconnected calls, the inability to speak to a representative when seeking status information on their refunds, and receiving refunds after 45 days without receiving interest."
The state auditor's office has fielded some 1,000 calls from frustrated taxpayers, Galloway says, trying to find out some status on their refunds.
And paying refunds at the end of the fiscal year, her letter adds, doesn't add up when state law says otherwise.
"Any refunds still unpaid for taxpayers that filed on or before the April 18 filing deadline are now past-due and interest must be paid. June 30 is not a relevant date to taxpayers still awaiting their refund. They rightfully want to know the status of their refund and that they will be receiving the additional interest they are owed."
Galloway is now engaged in an audit of the Department of Revenue concerning the timely processing of tax returns.