Last Days of Tax Season Busy Ones for IRS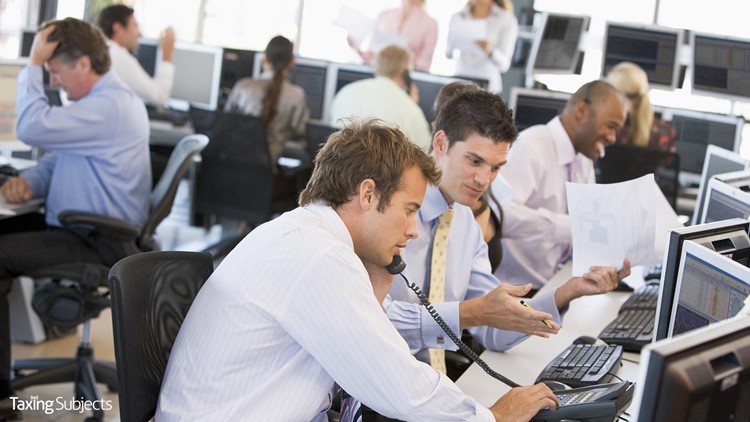 Preliminary numbers are in on income tax return filings for Tax Year 2016, and they add up to a busy season.
The Internal Revenue Service says more than 135 million returns were filed during the entire Jan. 1 - April 18 filing period. On the last week of filing, more than 17 million tax returns were filed; more than 13 million of those were e-filed.
Refunds issued over the entire filing period numbered some 97 million, work over $268 billion. The average refund, the IRS estimates, was $2,763, which was up a bit from last year's average of $2,711.
Taxpayers filed just under 1 percent more extensions than last year. Over 11 million extensions were filed. Nearly 10 million of those extensions were e-filed, an increase of 11 percent from the year before.
Individual Income Tax Returns:
2016
2017
% Change
Total Returns Received
136,528,000
135,638,000
-0.7
Total Returns Processed
129,456,000
128,789,000
-0.5
E-filing Receipts:
TOTAL
122,546,000
122,164,000
-0.3
Tax Professionals
70,864,000
70,401,000
-0.7
Self-prepared
51,682,000
51,763,000
0.2
Web Usage:
Visits to IRS.gov
325,525,568
312,255,666
-4.1
Total Refunds:
Number
97,079,000
97,104,000
0.0
Amount
$263.197
Billion
$268.296
Billion
1.9
Average refund
$2,711
$2,763
1.9
Direct Deposit Refunds:
Number
81,221,000
81,646,000
0.5
Amount
$234.269
Billion
$239.410
Billion
2.2
Average refund
$2,884
$2,932
1.7