Journal of Accountancy 2018 Tax Software Survey Results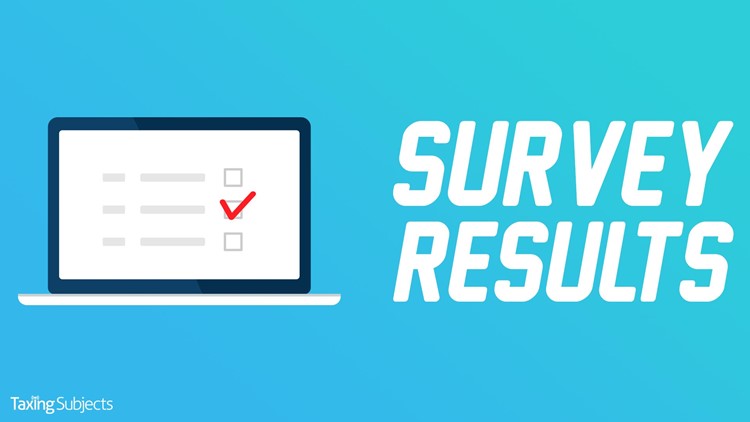 Software Results
The Journal of Accountancy and Tax Adviser recently released the results for the AICPA's Tax Software Survey 2018, which polled more than 3,500 CPAs about their current tax preparation software and tax-related identity theft. This year, Drake Tax was the highest rated tax preparation software in 10 categories:
Overall Satisfaction
Ease of the Update and Installation Process
Ease of Use
Handling Updates During Tax Season
Handling Transfers of Data Within Returns
Ease of e-Filing
Handling Multistate Business Returns
Most Recommended to New Practices
Price
Support
Drake Software is known for its industry-leading customer service, which, year after year, delivers short phone waits during the heart of tax season. And—aside from once again reaffirming Drake's reputation for support—respondents have consistently given Drake Tax top marks across the board.
For the past five years, Drake has been rated the best for Overall Satisfaction, Ease of Updates and Installation, Ease of Use, Handling Updates During Tax Season, Ease of e-File, Most Recommended to New Practices, Price, and Support.
Identity Theft Results
Tax-related identity theft has become big business for cybercriminals. Once relegated to the January-to-April schedule of tax season, these scams have become year-long affairs. Scammers are becoming more likely to target tax professionals, whose offices have access to hundreds or thousands of taxpayer financial records.
The Security Summit was founded in 2015 to combat phishing scams and data breaches, and while it's made significant strides in the struggle against the growing threat of data theft, there's still work to be done. In 2016, the AICPA Tax Software Survey began asking respondents whether clients had been the victim of identity theft, and the responses show a positive trend.
In 2016, 59% of respondents reported at least one client had been the victim of identity theft, but that number fell to 43% in 2017 and dropped even further—26%—in 2018. 
Sources:
Tax Software Survey 2018
Tax Software Survey 2017
Tax Software Survey 2016
Tax Software Survey 2015
Tax Software Survey 2014