JofA Releases Results for 2020 Tax Software Survey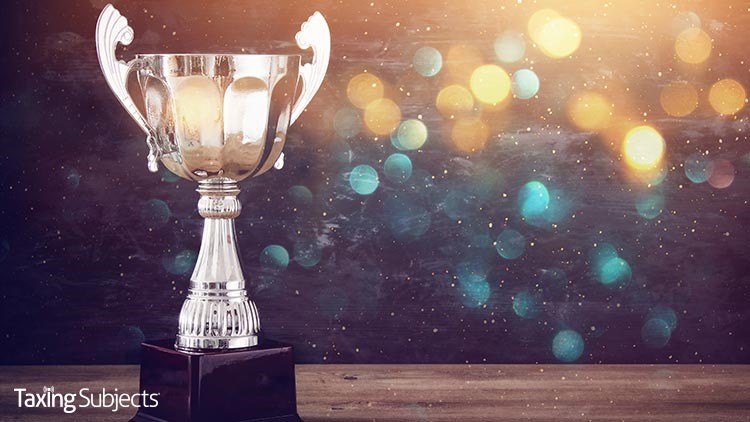 Drake Tax gets the highest rating in 11 categories!
One year removed from dealing with once-in-a-generation tax law changes, tax professionals faced another uncertain filing season in 2020. While the Journal of Accountancy (JofA) Tax Software Survey generally asks readers to rate their tax preparation software in the same categories every year, they also address unique issues when appropriate.
Drake Tax once again had an excellent showing in JofA's annual survey, being given the highest rating in 11 categories. Perhaps best highlighting Drake Software's consistence, users have rated Drake the highest in the following categories for seven years in a row:
Overall Rating (4.6)
Ease of Updates and Installation (4.6)
Ease of Use (4.8)
Handling Updates During Tax Season (4.8)
Ease of Electronic Filing (4.8)
Most Recommended to New Practices (98.1%)
Ease of Receiving Technical Support (4.8)
Quality of Technical Support (4.6)
Drake also received the highest rating for Handling Multistate Business Returns (4.3 – Tie), Handling Transfers of Data Within Returns (4.5 – Tie), and Conversion Package (4.4). Considering that price was one of the "Top Likes" for Drake users, the survey punctuates the value of Drake Tax. 
To read the full results of the 2020 Tax Software Survey—including information about client identity theft incidents and the coronavirus-postponed filing and payment deadline—visit JournalOfAccountancy.com.
Source: "2020 Tax Software Survey"