JofA 2021 Tax Software Survey Results Are In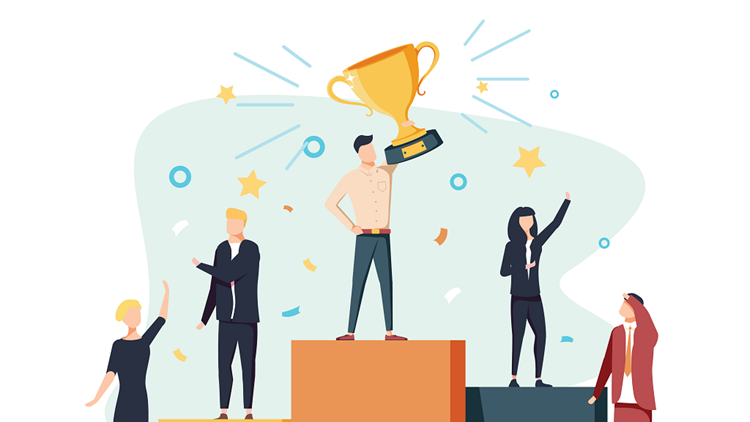 Drake Tax gets highest rating in 10 categories!
User reviews are an essential part of making any purchase. From ladles to laptops, our online shopping ritual includes scrolling down the page to read the typed comments under the star rating. When it comes to professional tax preparation software, tax and accounting publications provide that information through user surveys—and the Journal of Accountancy just published their 2021 Tax Software Survey.   
JofA respondents were asked to rate the tax preparation software they used during the 2021 filing season. Categories ranged from how easy the software was to use to how it handled mid-season retroactive tax law changes, and Drake Tax received the highest rating in the following:
Overall rating (4.6)
Easy update/installation process (4.8)
Easy to use (4.5)
Handling updates during tax season (4.7)
Easy e-filing (4.8)
Conversion package (4.3)
Easy to Get Technical Support (4.7)
Quality of Technical Support (4.5)
Handling Retroactive Tax Law Changes (4.6)
Most Recommended to New Practice (96.2%)
Earning the highest rating for being easy to use, update, e-file, and get technical support likely explains why an overwhelming number of users recommended Drake Tax for a new tax practice (96.2%). After all, whether you're new to tax prep or starting your own business after years at another practice, smoothing the learning curve can significantly improve your first year.
But those benefits aren't exclusive to new practices.
The prospect of changing software can seem stressful—especially if you've used another product for years—but the software conversion package and quality of technical support are other areas where Drake scored the highest rating. In other words, you can make the switch to Drake with confidence, knowing other tax professionals have rated Drake's conversion software and technical support the highest in the industry:
Conversion #1
Easy to Use #1
Support #1
It's time to see for yourself why Drake is so highly rated among the competition.