Job Search Can Impact Taxes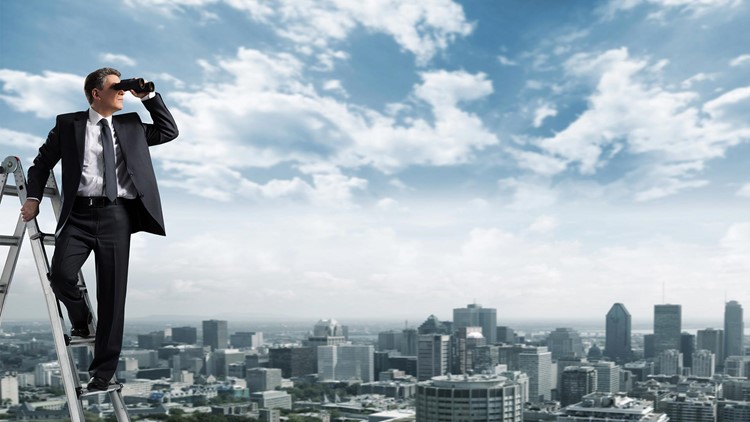 When a taxpayer is looking for a new job within his or her existing line of work, some of the costs of that job search may be deductible. Here's a quick refresher course on job search expenses.
Same Occupation – Job search expenses must be in the taxpayer's current line of work to qualify. Looking for work in a new occupation doesn't qualify.
Resume Costs – The cost of preparing and mailing a resume to prospective employers is deductible, including the expense of a professional resume service. If a job placement agency is used, some of their fees may be deductible as well.
Travel Expenses – When it becomes necessary to travel to look for a new job, the cost of the trip may be deductible. In order for the entire trip to qualify, the main reason for traveling must be to find work. But even if the trip is some job search and some play, those costs associated with the job hunt may be considered deductible.
Where and How
Job search deductions are entered on the Schedule A, Itemized Deductions, where they're claimed as a miscellaneous deduction. Miscellaneous deductions, however must total more than 2 percent of the taxpayer's adjusted gross income (AGI) in order to qualify.
What doesn't qualify for the deduction? If the job-search expenses are for the taxpayer's first job, or if the taxpayer had a long break between their last job and their job search, the expenses cannot be deducted. Also, any expenses that were reimbursed – no matter by whom – are not deductible.
For more on job hunting and job search deductions, consult IRS Publication 529, Miscellaneous Deductions.