IRS to Use Private Debt Collection Firms for Overdue Taxes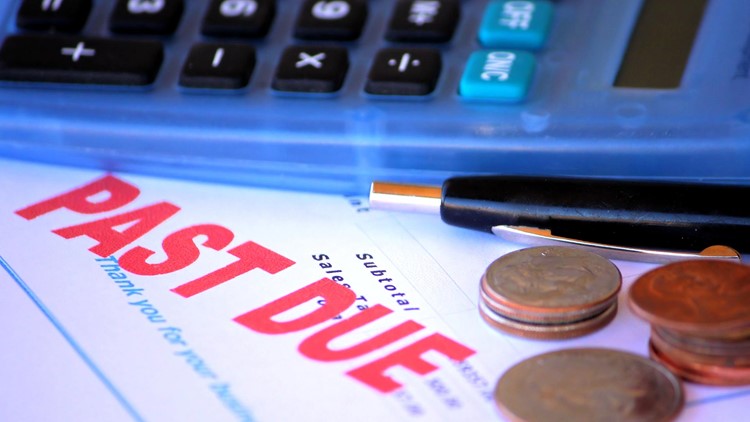 Congress Authorized Private Debt Collection Last Year
In the spring of 2017 the Internal Revenue Service will change its tactics in order to collect outstanding tax bills: private debt collection firms. Four companies have been selected by the agency to collect certain overdue federal tax debts in its name.
The use of private debt collection for overdue taxes has been tried by the federal government at least twice before. Neither effort was very successful.
This latest effort was authorized last year by Congress. As a condition of receiving the contract, all four companies have to "respect taxpayer rights, including, among other things, abiding by the consumer protection provisions of the Fair Debt Collection Practices Act," according to the IRS.
The four companies chosen to carry out the collections include:
CBE Group, Cedar Falls, IA
Conserve, Fairport, NY
Performant, Livermore, CA
Pioneer, Horseheads, NY
The private collections agencies will work on accounts where taxpayers owe money, but the IRS is no longer actively working on the account. Factors that can contribute to the case getting assigned to a contractor include older, overdue tax accounts or lack of IRS resources.
The IRS says taxpayers will be given a written notice their account is being transferred to a private collection agency. The contractor will then send a second, separate letter to the taxpayer confirming the account transfer. To reassure taxpayers, the IRS stated that "employees of these collection agencies must follow the provisions of the Fair Debt Collection Practices Act and must be courteous and respect taxpayer rights."
The agency also reminded taxpayers that collection agencies will not ask for payment on a prepaid debit card. Taxpayers will instead be informed about electronic payment through IRS.gov for Ways to Pay Your Tax Bill. Payments by check should be made out to the U.S. Treasury and sent directly to the IRS – not the private collection agency.