IRS to Have Acting IRS Commissioner in November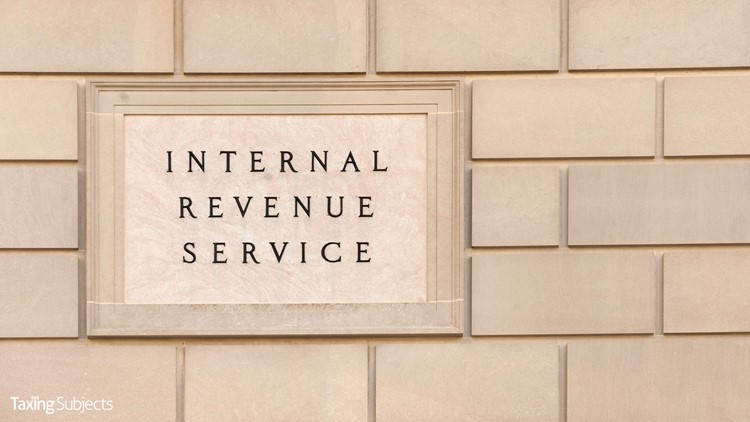 Current IRS Commissioner John Koskinen's term ends November 13, which means that Deputy Commissioner Kirsten Wielobob will become the acting commissioner if the White House fails to name a successor.  
Some have considered Koskinen's tenure as the head of the agency controversial. He was sworn in following a political profiling scandal involving increased scrutiny of conservative-leaning 501(c)3 and  501(c)4 applications, which ultimately led to then-Acting Commissioner Steven T. Miller's resignation. (Koskinen succeeded Daniel Werfel, who served as acting commissioner from May 22, 2013 to December 23, 2013 after Miller's resignation.) Back-up tapes containing potential evidence were erased under Koskinen's watch, leading lawmakers to argue that he was involved in a cover up—some even going so far as to pass a resolution for impeachment.
In April, The Hill reported that Koskinen fully intended to finish his five-year term as IRS commissioner: "Where I come from, if you sign up for a commitment, you complete that commitment," he said—despite repeated calls for his resignation from Republicans on Capitol Hill. Today, it would appear that he will complete his term; what's not as clear is whether Koskinen's replacement will be named before he cleans out his desk.
Since November 2016, Koskinen has urged the Trump administration to nominate a successor, stating that to do otherwise could present a gap in leadership at the agency. To date, no successor has been named.