IRS, Tax Industry Unveil "National Tax Security Awareness Week"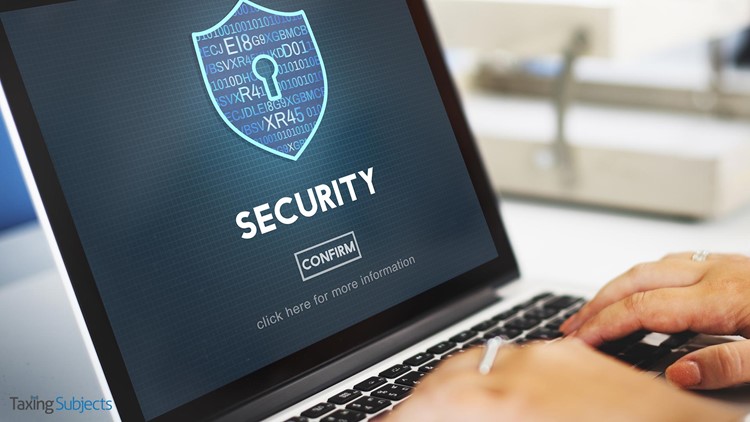 The start of the new income tax filing season is just days away. To make 2017 a safer season,  the Internal Revenue Service and its Security Summit partner organizations have designated Dec. 5-9 "National Tax Security Awareness Week."
The aim to put the need for higher security measures in our filing practices before tax professionals – and the American public in general. To this end, the week will see the IRS, state tax agencies and tax pros all sharing a variety of information to better educate taxpayers on steps they can take to protect themselves from identity theft and tax scams, while protecting their financial data.
Topics will range from password protection for taxpayers to computer security for tax preparers and key traits of a tax scam.
The Security Summit is an unprecedented group of tax industry representatives and state tax agency officials, working together to give the IRS the input of the best minds in the industry. Drake Software's John Sapp is a member of the Security Summit.
Summit members believe it takes everyone, working together, to protect our tax system against identity thieves and tax scams. Want to learn more about the Security Summit and its mission? Click here for more information.