IRS Says New 1040 to use "Building Block Approach"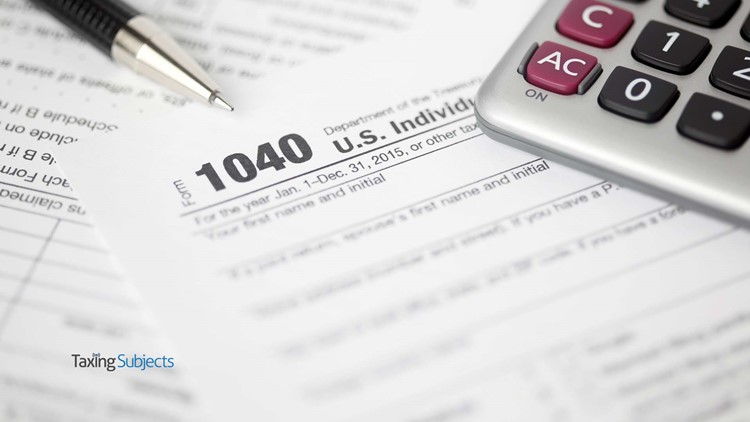 New form confirmed replacement for the Forms 1040, 1040A, and 1040EZ
Last week, draft copies of the new Form 1040 that is also rumored to be a replacement for the 1040A and 1040EZ began circulating. By the end of the week, the IRS confirmed several rumors when it issued a press release outlining the pending changes in broad terms.
The IRS noted that it was "[working] with the tax community to finalize and the streamlined Form 1040" that would indeed replace the Form 1040A and Form 1040EZ. Using what they termed "a 'building block' approach," the IRS explained that the now half-page 1040 was being streamlined for "taxpayers with straightforward tax situations"—something that should cater to more than 90 percent of taxpayers.
As had been reported by numerous outlets following the leaked Form 1040 draft, taxpayers who have more complex returns will indeed need to use "additional schedules" to satisfy reporting requirements.