IRS: Renew PTINs before the Holidays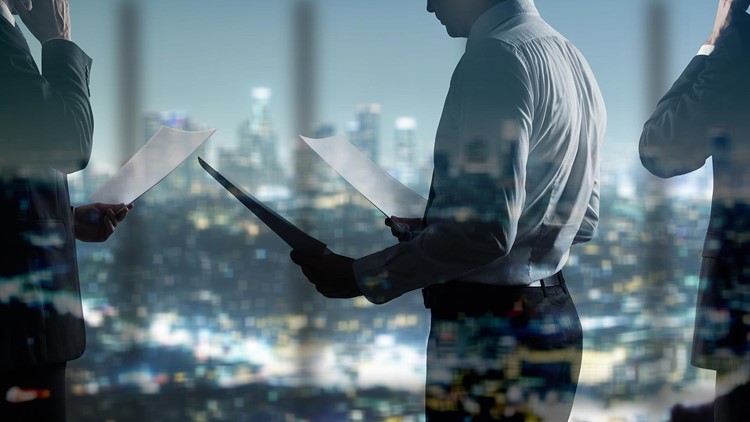 Current PTINs Expiring December 31, 2016
With Halloween just a few days away, we're edging closer to Thanksgiving dinner, Christmas music in retail stores, and – for tax preparers – expiring Preparer Tax Identification Numbers (PTINs). Understandably, the Internal Revenue Service wants to avoid a year-end rush that could result in nearly three-quarters of a million tax preparers trying to log in to IRS.gov at the same time. That's one reason they're recommending that preparers renew their PTINs before the holidays.
To encourage preparers to go ahead and renew, the IRS pointed out that the online process takes only a few minutes on IRS.gov. Whether renewing or singing up for the first time, the application fee is $50. Once the online portion is completed and the fee paid, it will take roughly four to six weeks for the agency to process the request.
The Newswire issue also included information about the Annual Filing Season Program (AFSP) and earning an enrolled agent license.
Source: Internal Revenue Service