IRS Pre-Holiday Reminder: 2017 Refunds Will be Delayed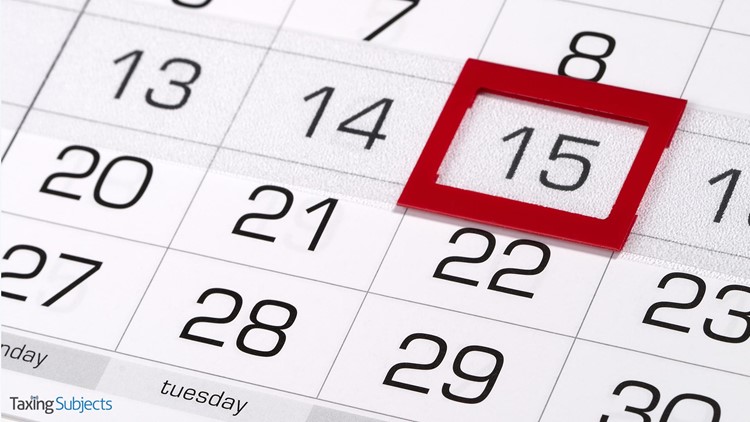 Some Refunds Delayed Until Mid-February
The Internal Revenue Service issued a press release Tuesday to remind taxpayers that 2015's PATH Act will delay 2017 refunds. The delay comes from an anti-fraud, anti-theft provision in the act that slows down the refund process to better review returns claiming the Earned Income Tax Credit (EITC) and Additional Child Tax Credit (ACTC), which will not be issued until at least February 15, 2017.
Despite this delay, the IRS points out that most returns aren't usually issued until after this date and that this change will primarily affect early filers. That being said, the agency wants to be sure that people who plan their finances around a refund – especially so close to the holidays – should keep this delay in mind as 2017 draws closer. When next filing season rolls around, Where's My Refund? and IRS2Go are two tools that taxpayers can use to check on their refund status.
The press release also notes that – in addition to the refund delay – the IRS, state tax agencies, and members of the tax industry have come together to form the Security Summit, a group that focuses on developing security initiatives aimed at reducing tax-related identity theft and fraud.
Less than a month ago, the Security Summit noted that last year's efforts yielded positive results before releasing the 2017 initiatives. To learn more about what the Security Summit has in store for 2017, click here.