IRS Opens Registration for Nationwide Tax Forum 2019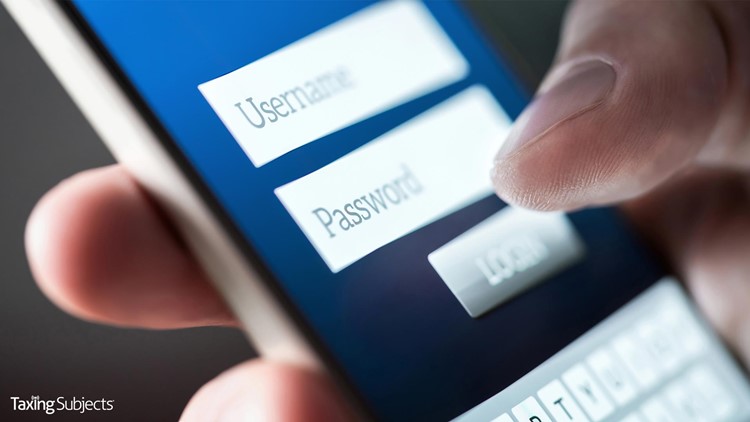 The Internal Revenue Service has opened the doors to registration for this year's Nationwide Tax Forum series. The Tax Forum is a great chance for tax professionals of every level to get Continuing Education (CE) credits, Certified Financial Planner (CFP) credits, and pick up the latest on tax law, changes to IRS forms and much more.
The IRS will also run its Case Resolution Program, a very popular workshop for practitioners.
"You can once again bring your toughest unresolved IRS case (one case per tax business) to the Case Resolution Program. IRS representatives with specialized expertise will be available by appointment only to meet one-on-one with tax professionals. If we can't resolve the case onsite or it needs more research, we'll assign it to the appropriate IRS unit for follow-up," the IRS states.
Be sure to read the requirements for cases on the IRS Forum website.
The Tour
This year's Nationwide Tax Forum starts in National Harbor, Md., and runs July 9-11.
From there, the Forum heads west to Chicago from July 23- 25. Next stop is The Big Easy. The Forum is in New Orleans Aug. 6-8.
After a stop in Orlando, Fla., Aug. 13-15, the forum finishes up in San Diego, Cal., Sept. 17-19.
"Early Bird" registrants are rewarded with a $235 registration rate for any of the five Forum locations until June 15. After June 15, pricing switches to the Standard Rate of $255.
Those who register less than two weeks before any of the Forums must pay the Late Registration rate of $370.
For hotel information at each tour location, click here.
Scam Alert
The IRS says Forum registrants may get notices claiming to be from a hotel reservation service connected to the Forum. But the official IRS Tax Forum website says, don't believe it.
"Please be aware that you may receive communications from housing companies claiming to be the official hotel reservation service for the 2019 IRS Nationwide Tax Forums. These companies are NOT in any way affiliated with the IRS Tax Forums, the forum organizers or the forum hotels. These housing companies SHOULD NOT be used to make hotel reservations for the 2019 IRS Nationwide Tax Forums!"
People using these companies have often lost their significant deposits; been relocated with little or no warning; have not had the guest room they thought they had booked; or did not receive reservations at the hotel they thought. This can cause great hardships and significant financial loss to you so please make your hotel reservation from the link and phone numbers provided on this site."
So, to make your reservations with the real hotel linked to the IRS Forum for your site, go to: www.irstaxforum.com/hotel.
What's on the Menu?
Besides all the vendors, displays, conference materials and networking, this year the IRS has put together 43 workshops that cover:
Ethics
Federal Tax Law
Federal Tax Law Updates
Certified Financial Planner Track
Advanced Topics
Each of the 43 workshops touch on one or more of these areas. One workshop, 2019 Tax Changes, covers tax changes for tax year 2019, including how those changes affect tax forms and publications. This workshop will be held only once at each location, so register early.
It's important to know that you need to be at your workshop just a bit early to ensure seating. The IRS website is clear that fire regulations will not allow standing participants, or participants sitting on the floor. If your first-choice workshop is full, you can select any of the other workshops starting that hour.
Scanners for each workshop will be ready 15 minutes before the session starts. Be sure the scanner reads, "Session Open" or you'll have an invalid scan – and you won't get credit for the class.
Early Birds who want to download seminar materials ahead of time, can go to the www.irstaxforum.com website and log in with their user ID and password to access them. Materials will be available online starting the week of June 24. But remember to take a notebook to class—there's always more to learn!