IRS Merging Some Advisory Committees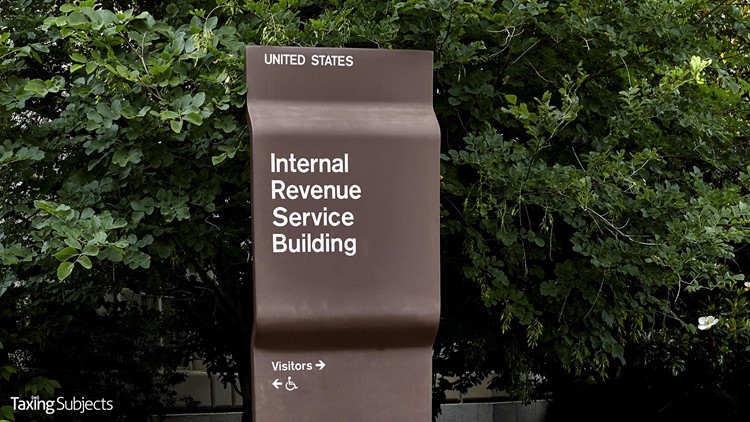 The Internal Revenue Service says it is expanding the role of one of its advisory committees, by combining it with two other advisory panels.
The Internal Revenue Service Advisory Committee (IRSAC) will now cover the issues that drove the Information Reporting Program Advisory Committee (IRPAC) and the Advisory Committee on Tax Exempt and Government Entities (ACT). The IRS says the combined advisory group can "provide a more unified platform for representatives of the tax community and the IRS to discuss pressing issues in tax administration."
It's been some 30 years since the various groups have been reorganized. IRSAC encouraged the IRS last year to explore how the advisory panel could best serve its mission. At the same time, the IRS wanted to find a way to streamline its advisory group structure.
Current and former leaders of IRSAC, IRPAC and ACT joined with the IRS to discuss the structure of the new group. The talks produced agreement to adjust IRSAC's structure to focus on four subcommittees tracking the four IRS operating divisions: Wage and Investment, Small Business and Self Employed, Tax Exempt and Government Entities and Large Business and International. IRSAC will continue to look at areas beyond the scope of those four divisions.
IRS Commissioner Chuck Rettig sees the move as long overdue. "As a former chair of IRSAC, I've seen first-hand the value this committee brings to the IRS and the tax community," Commissioner Rettig said. "The new committee structure will provide the tax community a bigger, more prominent platform to make recommendations regarding taxpayer service, enhancements in enforcement and utilization of technology. This new structure will continue to provide an important voice for the information reporting and tax-exempt communities."
At present some 50 members comprise the three advisory groups. When the expanded IRSAC convenes in 2019, there will be 36 members in the combined group, with three co-chairs representing the three boards that combined. By 2020, only one chair will remain to steer the new IRSAC.
The IRS had not made major changes to the advisory group process since the 1990s. IRSAC dates to 1953, when it was called the Commissioner's Advisory Group. It was renamed IRSAC in 1998 to reflect its agency-wide focus.
Other IRS advisory panels – the Electronic Tax Administration Advisory Committee (ETAAC), the Taxpayer Advocacy Panel and the Art Advisory Panel – were unaffected by this latest change.
For more see the IRS Advisory Committees General Information page on IRS.gov.