IRS Issues Guidance on Recapturing Excess Employment Tax Credits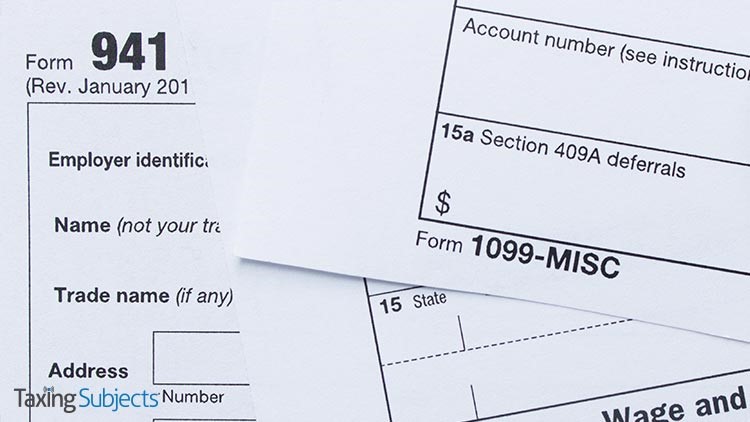 The Internal Revenue Service has issued new guidance to reconcile advance payments of refundable employment tax credits and recapture the benefit of those credits when needed.
The guidance is provided in a temporary regulation and a proposed regulation.
The regulations authorize the IRS to assess erroneous refunds of the credits paid under both the Families First Coronavirus Response Act (known as the Families First Act) and the Coronavirus Aid, Relief, and Economic Security Act, also known as the CARES Act.
In general, the Families First Act requires employers with fewer than 500 employees to provide paid sick leave for up to 80 hours and paid family leave for up to 10 weeks if an employee is unable to work - or telework - due to COVID-19. Eligible employers are entitled to fully refundable tax credits to cover the cost of the leave to be paid.
The CARES Act provides additional relief, allowing an additional credit for employers who experience economic hardship due to COVID-19. Eligible employers who pay qualified wages to their employees are entitled to a credit for employee retention.
The IRS is revising employment tax credit forms.
The IRS is in the process of revising Form 941, Form 943, Form 944, and Form CT-1. The changes will allow employers to use the returns to claim paid sick and family leave and the employee retention credits.
The agency is also creating a new form, Form 7200, Advance Payment of Employer Credits due to COVID-19, that can be used by employers to request an advance of the credits. If the request is granted, the qualified employer can get advance payment of the credits up to the total allowable amounts.
Employers are required to reconcile any advance payments claimed on Form 7200 with the total credits claimed and total taxes due on their employment tax returns.
An erroneous refund is defined by the IRS as "any refund of these credits paid to a taxpayer that exceeds the amount the taxpayer is allowed." The IRS says it must seek repayment in those cases.
For more information on employer credits, check out Employer Tax Credits on IRS.gov.