IRS Increasing Renewal Fees for EAs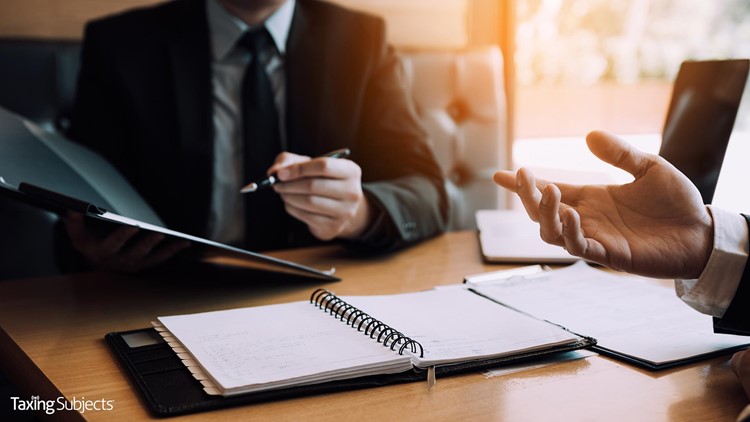 The Internal Revenue Service has issued its final regulations updating fees for enrolled agents and enrolled retirement plan agents.
Accounting Today reports the IRS will increase the enrollment and renewal user fees for enrolled agents from $30 to $67. The change will apply to those who are already EAs or who are applying to become one.
The increase in renewal fees will be the same—$67—for enrolled retirement plan agents. There is no user fee for enrollment since the IRS no longer offers initial enrollment for enrolled retirement plan agents.
Prospective applicants are required to file an application for enrollment once they're eligible and pay a user fee. To keep their active enrollment status and the eligibility to practice before the IRS, an enrolled agent or enrolled retirement plan agent has to file an application to renew their enrollment every three years and pay a renewal user fee.