IRS Hosting QBI Webinar Tomorrow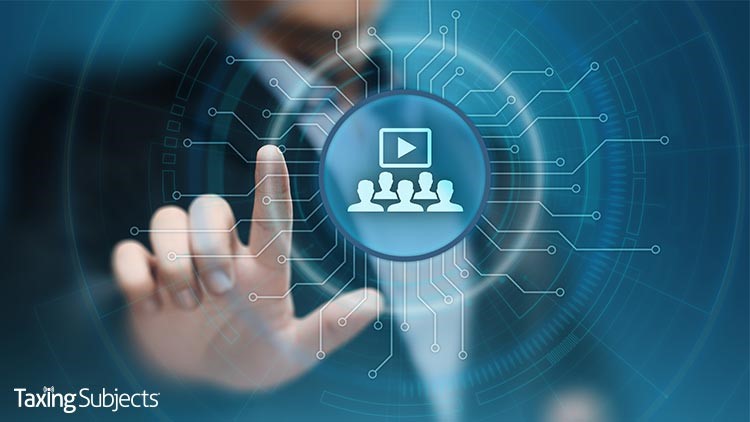 Tax professionals interested in learning more about the Section 199A qualified business income (QBI) deduction can attend a webinar hosted by the IRS tomorrow afternoon.
On Thursday, May 30 at 2:00 p.m. EST, the agency will highlight a number of topics related to QBI—a passthrough entity deduction that has caused some confusion since it was introduced in the Tax Cuts and Jobs Act of 2017.
The webinar has a 100-minute run time, and there is no fee for signing up. Even more encouraging, attendees of the can earn two hours of continuing professional education (CPE) credit upon completion.
According to the IRS, the following information will be addressed:
Definition of terms
Calculating the deduction
Application of limitations
Discussion of the rental real estate safe harbor
Walk through examples to bring it all together
Plus a live Q & A
To sign up, click here. To close out the press release, the IRS reminded tax professionals that they can watch other videos at IRSVideos.gov.