IRS Has Extra Staff This Week for eServices Accounts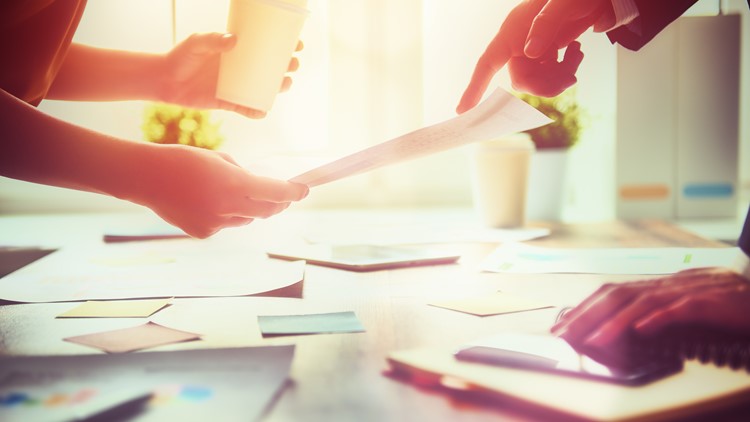 Tax professions who need to reinstate their e-Services accounts have a little unexpected help available this week. The Internal Revenue Service added extra staff Tuesday with the mission of assist tax pros.
The IRS sent out Letter 5903, e-Services Revalidation, earlier to tax preparers whose accounts had been suspended because the preparer's identity had not been validated within the required 30-day window.
The additional staff will only be available to e-Services Help Desk requests through Friday, March 24. The IRS is urging all tax pros who need to revalidate their identity to have their registration account reinstated while the extra staff is available to help.
Even if some preparers are infrequent users of e-Services or the software tools on the e-Services website, they still need to revalidate their identities if they have received Letter 5903 from the IRS.
The letter was issued to preparers who have accessed their accounts in the past year but missed the deadline to revalidate their identities. The action is part of the IRS effort to tighten security around the e-Services tools after well-publicized data breaches on the IRS website in the recent past.