IRS Fielding Flood of "Inappropriate" Calls to e-Help Desk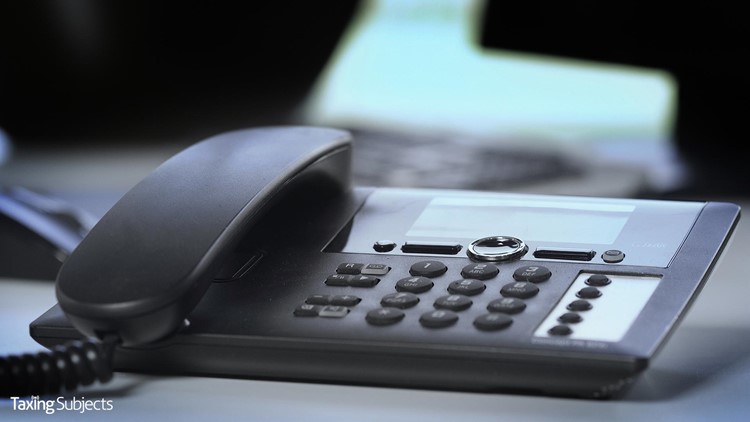 The Internal Revenue Service's e-Help Desk was set up to handle questions from income tax professionals. But the agency says the desk is getting flooded with calls from taxpayers who were told to call by their tax preparers.
An email from the IRS asks tax pros to stop sending their taxpayers to that help desk number.
"Each filing season, the e-help Desk receives phone calls from taxpayers because their tax preparer referred them for assistance resolving rejected returns, tax law, and tax account matters. This increases the taxpayer's burden and causes lengthier delays for everyone," the IRS said. "The e-help desk cannot help these callers and must direct them to other sources for assistance—typically IRS.gov, including Publication 5136, IRS Services Guide."
The IRS Quick Alert reminds tax professionals that the help desk is intended specifically to assist tax pros such as Enrolled Agents, Reporting Agents, EROs, and CPAs. The desk provides non-account-related help specifically covering the IRS' e-products and services.
The desk does not, however, provide support to individual taxpayers with e-filing issues.
Instead, taxpayers should first consult IRS.gov. If their issue isn't answered there, taxpayers should call 800-829-1040, the IRS help line for individuals.