IRS Employees Told to Work from Home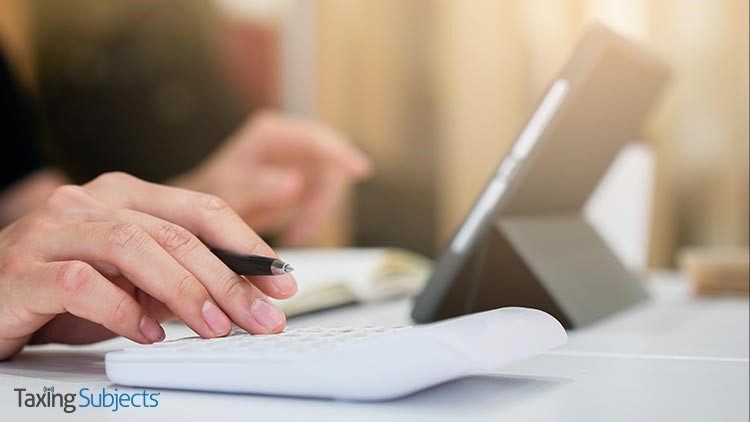 The coronavirus pandemic has pushed the IRS to order its workforce to work from home. The IRS issued an email announcing the shift, and Accounting Today magazine obtained a copy of the email.
"As a result of recent OPM [U.S. Office of Personnel Management] guidance, starting Monday, March 30, 2020, the IRS is directing all employees, including employees who are currently not teleworking but whose work is portable or can be adapted to work off-site, to evacuate the work site and work from home (or an alternate location)—including employees who are not currently on a telework agreement," said the memo. "All employees affected by this directive must take their equipment home to be prepared to work from home."
The email directed workers to a chart that shows just which employees were expected to leave the premises and gave information to managers to better answer employee questions.
The memo also makes it clear that sick employees should not come in to the office, citing concerns for their own safety—and the safety of others.
The move to evacuate is no surprise to the union that represents IRS workers. Accounting Today reports the National Treasury Employees Union previously urged all federal agencies to close buildings housing 50 or more employees.
Latest in a Series of Steps
The IRS just recently closed its Practitioner Priority Service, which services the needs of tax professionals. The IRS website also said some other operations are being curtailed during the virus onslaught, but the agency is continuing to accept tax returns and send out refunds, both activities deemed mission-critical by the IRS.
The work-at-home order may have implications for the IRS' latest project: sending out the stimulus payments that were approved by Congress to taxpayers. Those millions of checks and direct deposits are expected to be sent out in the next few weeks. The IRS cautions, though, checks sent through the mail will take longer to process.