IRS Direct Pay Could Help Farmers, Fishermen Meet March 1 Tax Deadline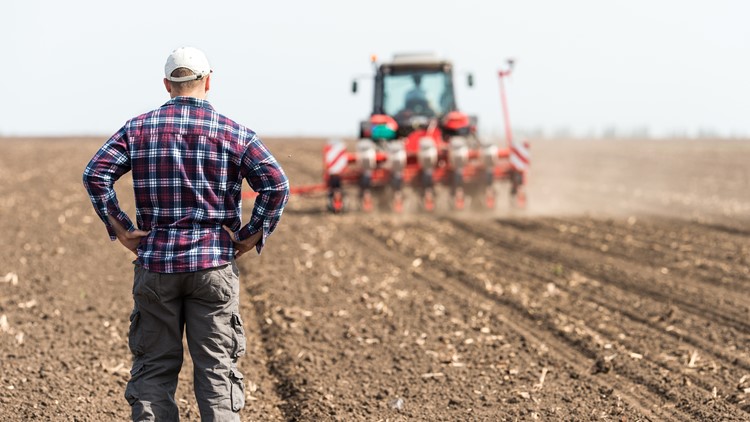 If two thirds of your client's gross income comes from farming or fishing and that client want to avoid making estimated tax payments, then the deadline to file a Form 1040 for tax year 2016 is March 1, 2017. Whether they're looking to pay everything now or expect to make estimated payments, the IRS wants taxpayers to know that Direct Pay can make paying tax easier.
The IRS reports that Direct Pay, launched in 2014, accepted "more than nine million tax payments from individual taxpayers totaling more than $31.6 billion" last year. Users receive instant payment confirmation, and Direct Pay is a 24-hour, secure service, so taxpayers can easily make a payment before Wednesday.
To pay federal business taxes online, taxpayers can sign up for the Electronic Federal Tax Payment System (EFTPS). Billed as "the easiest way to pay all your federal taxes," EFTPS is a free Internet- and phone-based service provided by the U.S. Department of Treasury. In addition to a Taxpayer Identification Number, EFTPS-specific PIN, and password, the EFTPS website requires a "secure Internet browser with 128-bit encryption."
Go to IRS.gov/payments to see other available payment options.
Source: Internal Revenue Service