IRS Announces the First Day of Tax Season, Issues Refund Delay Reminder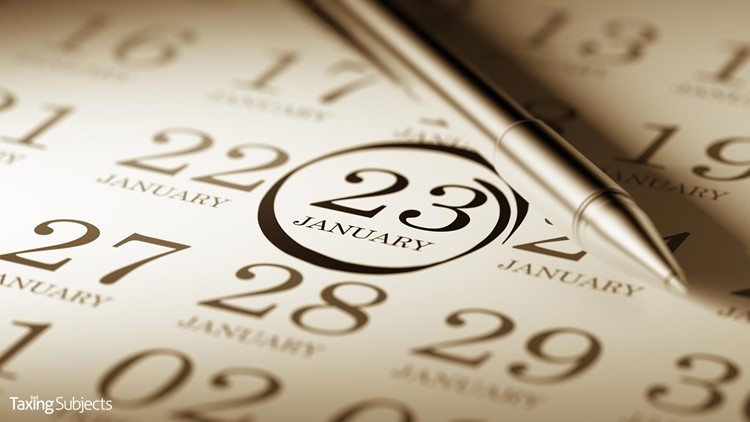 153 Million Returns Expected on Day One
Tax professionals across the country are gearing up for tax season, which the Internal Revenue Service today announced will officially begin on January 23, 2017. The press release included yet another reminder about PATH Act-delayed refunds: taxpayers claiming the Earned Income Tax Credit (EITC) and the Additional Child Tax Credit (ACTC) will not have their refund issued until February 15, 2017.
IRS Commissioner John Koskinen urged taxpayers affected by the delay to plan ahead for 2017: a familiar refrain since the passage of 2015's PATH Act. While EITC and ACTC refunds will be issued on February 15, the IRS says the earliest affected taxpayers should expect their refund is the week of February 27.
If any of your clients plan their finances around receiving a tax refund, it's imperative they keep this delay in mind – especially if they were early filers in previous years. For those affected taxpayers who want to receive a refund as quickly and securely as possible, the IRS still recommends e-filing and direct deposit.
Because April 15 falls on a Saturday and the following Monday is a legal holiday in D.C. (Emancipation Day), the filing deadline for next tax season has been moved to Tuesday, April 18, 2017.