IRS Announces New Tax Exempt Organization Search Tool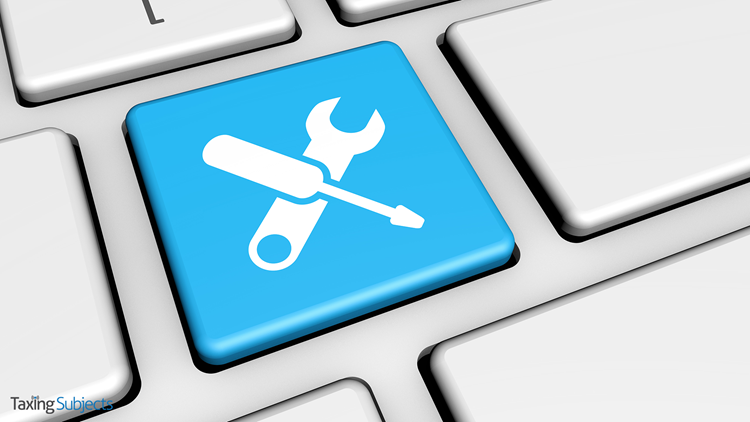 There's an Easier Way to Check Tax-Exempt Organization Info
Fake charities aren't a new development—they were once again featured in the IRS "Dirty Dozen"—but they remain an effective way for criminals to get their hands on taxpayer money. In a move that should help sort the wheat from the chaff, the IRS on Monday announced a brand-new online tool that taxpayers can use to find information on tax-exempt organizations: the mobile-friendly Tax Exempt Organization Search (TEOS).
According to the IRS, TEOS improves upon EO Select Check, the old online search tool hosted on IRS.gov. Users can now pull up images of an organization's newly filed Forms 990 and favorable determination letters.
To use the tool, go to apps.IRS.gov/app/eos/ and choose the database, search terms, and location you want to research.
After entering your information—I typed "Habitat for Humanity" in the Search Term text box—just click Search. The screen will refresh, displaying all the charities associated with your terms.
The results usually include an organization's EIN, mailing address, and legal name. All of which are essential when attempting to determine if the charity you want to donate to is legitimate.
Source: IRS Newswire