IRS Announces Filing Season Start Date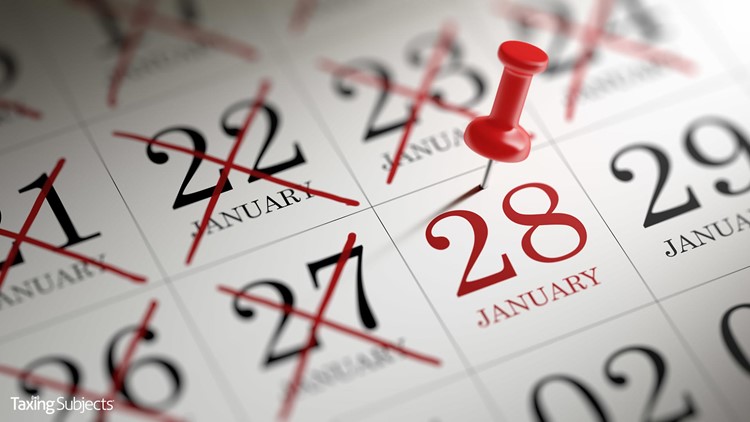 Late yesterday afternoon, the Internal Revenue Service issued a press release revealing that January 28 will officially kick off the 2019 filing season. The announcement came after the federal government had been shut down for more than two weeks, an event that cast doubt on whether the agency would be able to issue tax refunds on time.  
According to IRS Commissioner Chuck Rettig, taxpayers should not worry about their refund status being affected by the government shutdown. The IRS Newswire stated that the agency "has consistently been of the view that it has the authority to pay refunds despite a lapse in appropriations," citing the 2011 Office of Management and Budget decision to withhold payment of refunds during a shutdown as an outlier.
The IRS also noted that the shutdown will likewise not affect important filing dates and deadlines: April 15 remains the individual filing deadline for the majority of the country, though the deadline in Maine and Massachusetts is April 17 due to the Emancipation Day holiday.