IRS Announces E-File Support for Form 1040-X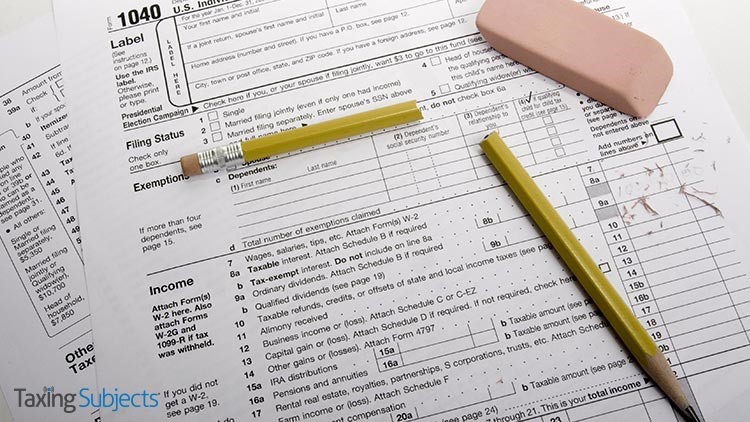 When can I e-file a Form 1040-X?
If you would prefer to electronically file the stack of Forms 1040-X sitting on your desk, the Internal Revenue Service has some good news. The IRS will be working with the tax software industry and developers, like Drake Software, to meet the agency's "later this summer" target launch date. And, it turns out, this has been in the works for a while.
"Making the 1040-X an electronically filed form has been a goal of the IRS for a number of years," the IRS said in the release. "It's also been an ongoing request from the nation's tax professional community and has been a continuing recommendation from the Internal Revenue Service Advisory Council (IRSAC) and Electronic Tax Administration Advisory Committee (ETAAC)."
Aside from speeding up the process of filing an amended return, the IRS noted that being able to e-file the 1040-X should result in improved customer service: "The new electronic filing option will provide the IRS with more complete and accurate data in an easily readable format to enable customer service representatives to answer taxpayers' questions."
That said, the IRS has an important caveat: e-File will initially only be available for tax year 2019 Forms 1040 and 1040-SR. Taxpayers amending different or older Forms 1040 will still need to put pen to paper.
Will you be able to e-file all state amended returns?
We asked the Drake Software State Tax Development Division if any states were going to add support for amended e-file next year. "I haven't yet heard if any states will be adding amended e-file for the upcoming year, though many already do," explained Rod Smith, one of Drake Software's State Development Managers. "With most states allowing unlinked returns—meaning there is no corresponding accepted federal return 'linked' to the state return—the federal 1040-X not being e-fileable is not necessarily a hinderance for them from a technical standpoint."
State Development Managers Lacey Crowe, Casey Schulte, and Ramona Hodor echoed Rod's sentiments, citing around two dozen states that already supported amended e-file, like California, New York, North Carolina, Ohio, and Virginia. While the team had not yet heard about more states joining the list next filing season, Rod noted that states—in general—had been steadily adding support for amended e-file.
Source: IR-2020-107